Aluminium Windows: Enjoy Made-To-Order Double Glazing
Easily customisable, structural sturdy and incredibly durable, Kingfisher aluminium windows are the definition of a modern home improvement. These incredible examples of double glazing are light-weight yet robust and can be easily coloured from our amazing RAL selection. Modern aluminium products are also easily recyclable, making them the perfect choice for the modern homeowner.
We work with the market-leading PURe® profile which is renowned for its energy efficiency and security capabilities. Furthermore, all our aluminium windows are backed by our 10-year guarantee. As a family-oriented business we want all our customers to experience the best we have to offer, so reach out to Kingfisher today for an efficient and professional service.
---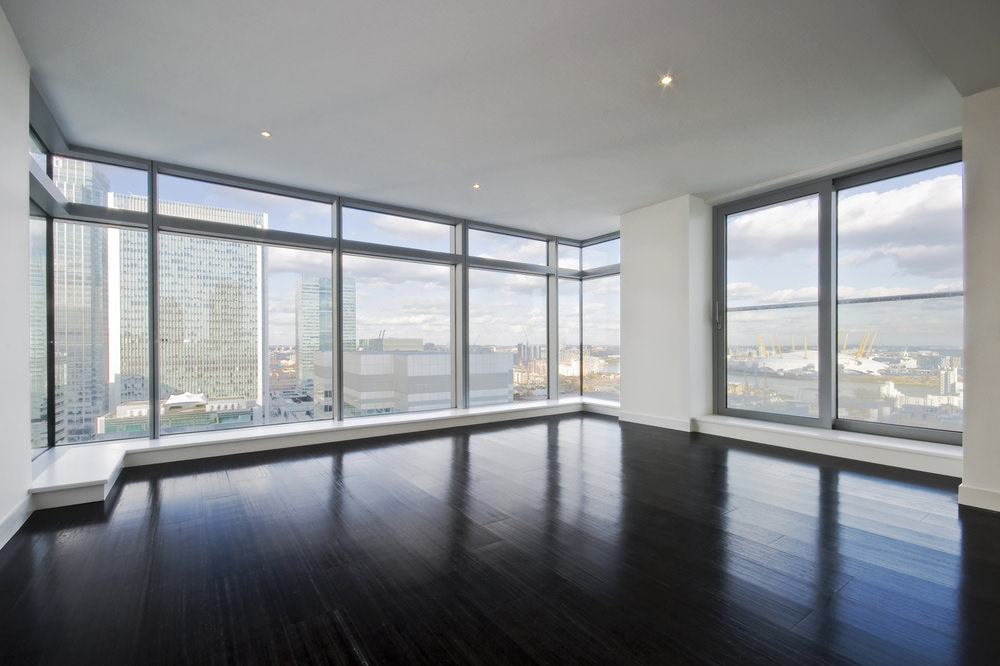 ---
Features and Benefits of Aluminium Windows
Thermal Efficiency
Modern double glazing is very adept at trapping heat behind dedicated thermal barriers. In the case of our aluminium windows, we feature a high-performance PUR thermal break which is well-regarded for its ability to capture pockets of warm air. The ultimate effect of this is a naturally warmer home, which has a number of benefits on you as a homeowner.
A warmer home means that you can start to rely less on central heating, instead relaxing in a home that is warm by default. This will in turn reduce your energy bills significantly, saving you on your monthly costs. This will also reduce your carbon footprint, which means that you'll also be doing your part for the environment as well.
Maximum Security
Security is one of the most important aspects of any home improvement project, and our aluminium windows are no different. Aluminium is an impressively sturdy material despite its lightweight nature, and we bolster this innate strength with a number of features. The result is a set of windows that have achieved Secured by Design accreditation by meeting PAS 024:2012 security standards.
We don't just let the power of our aluminium windows do all the work. Like the rest of our double glazing products, we imbue them with a range of different protective mechanisms, including customisable multi-point locks, stainless steel hinges and claw hooks for added security. That way you can rest assured that you home is protected from unwanted visitors.
---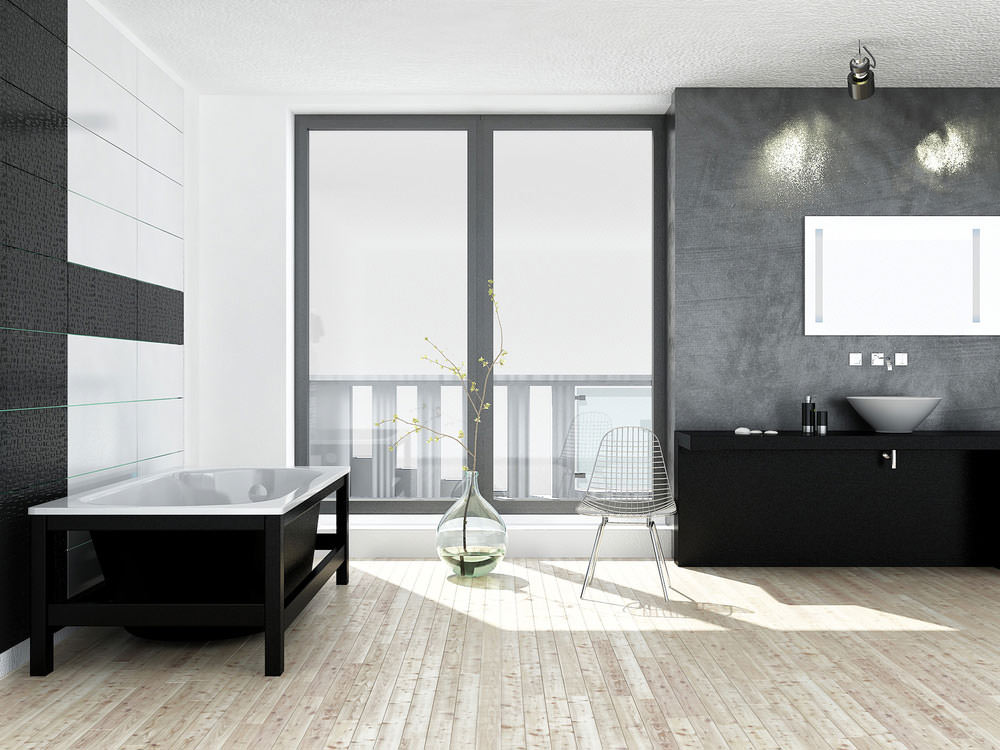 ---
Enjoy the Quality of a Premium Profile
The PURe® profile is recognised throughout the industry for its easily customisable frame, flexibility, security and thermally efficient properties. It is one of the most impressive frameworks currently circulating the UK market, and can be engineered to adapt to any architectural style. Whether you're living in a contemporary home or a heritage property, Kingfisher can help.
Aluminium is also an incredibly versatile material that can be easily manipulated in order to fit in with your exact requirements. This also means that it is easy for our installation teams to install, which means that your home improvement project can be completed quickly and easily. Furthermore, you can customise your aluminium windows with a number of locks, handles and hinges.

Why Choose Aluminium Windows?
Durability
Our aluminium windows protect your home from more than just unwanted visitors. They also hold firm in all weathers, from the harshest winds to the heaviest rains. Our products are finished in a state-of-the-art process that bolsters the natural resistance of aluminium, dramatically reducing the effects of sun damage, corrosive sea airs and pouring rain.
Guaranteed Quality
We're so sure of this in fact that we're willing to offer a fantastic guarantee of quality with all of our aluminium windows. Our 10-year guarantee states that your new product will maintain the same level of quality that it showed on day one for a decade. Work with a profile that has proven itself time and time again by getting in contact with Kingfisher.
Customisation
All this longevity and structural strength doesn't have to come at the cost of aesthetic appeal though! As we mentioned earlier, these products can be styled to your exact specifications with a number of hardware modifications and profile colours. You can also modify the glass design and opt for additional glazing if you require extra thermal efficiency.
---
---
Aluminium Windows Prices, Barnsley
If you're looking for the perfect aluminium windows for your home, then consider reaching out to the Kingfisher Windows team. Our knowledgeable and experienced staff would be more than happy to answer your questions and to help you find the product that best suits your home improvement project.
Call Kingfisher today on 01132 854 985 to get in touch with us directly, or submit a question to us via our online contact form. We also recommend checking out the Kingfisher online quoting engine in order to get an immediate, bespoke price. All this tool needs is a few details in order to give you a no-obligation quote.