Elegant Aluminium Windows for Your Halifax Home
Aluminium windows are a great way of giving your Halifax home a stunning makeover. These windows use the strength and flexibility of aluminium. As a result, you get strong windows that are light in weight, and can be moulded into any shape.
What's more, you also get an amazing selection of RAL colours to choose from. These colours are not just bright and stunning, but also quite durable. As a result, you get long-lasting good looks, with excellent performance. The best part is, these products are completely recyclable, so they are also the ecologically-sound choice.
---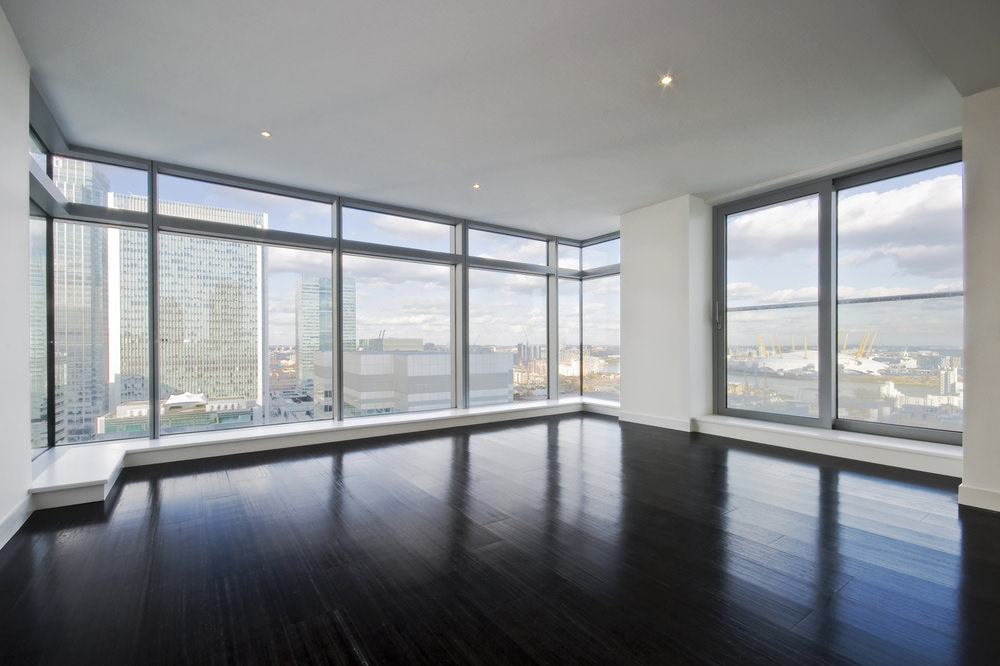 ---
Features & Benefits
Sleek Windows
Aluminium is a material that is light, strong, and very flexible. As a result, you can get slimmer frames to support a large area of glazing. This means you get more sunlight and a better view. Additionally, you get clean, modern-looking windows.
Hard-Wearing Windows
Since aluminium is such a strong material, aluminium windows are immensely difficult to damage. The metal does not rust or decay and can weather the elements quite easily. As a result, you get long lasting windows that can work effectively for up to 40 years.
Improved Thermal Performance
As a metal, aluminium would conduct heat out, but modern innovation has improved its heat performance. Our aluminium windows are given a Planitherm Total+ coating. This makes them less conductive, giving you better heat retention. Moreover, we install A+ rated double and triple glazing for even better thermal performance.

High-Performance Aluminium Windows
Our aluminium windows are brought to you from reputed manufacturers like PURe®. As a result, you get the highest degree of quality and looks. The best part is, they are engineered to adapt to any architectural style. In fact, you can even use them in heritage properties or properties in conservation areas, due to their understated style.
Moreover, they are perfectly suitable for window styles that are not your traditional shapes. This is because the material is extremely flexible and easy to shape. Plus, it is so light that handling and installation becomes much easier. The best part is, they look so sleek and modern that any home will benefit from them.
---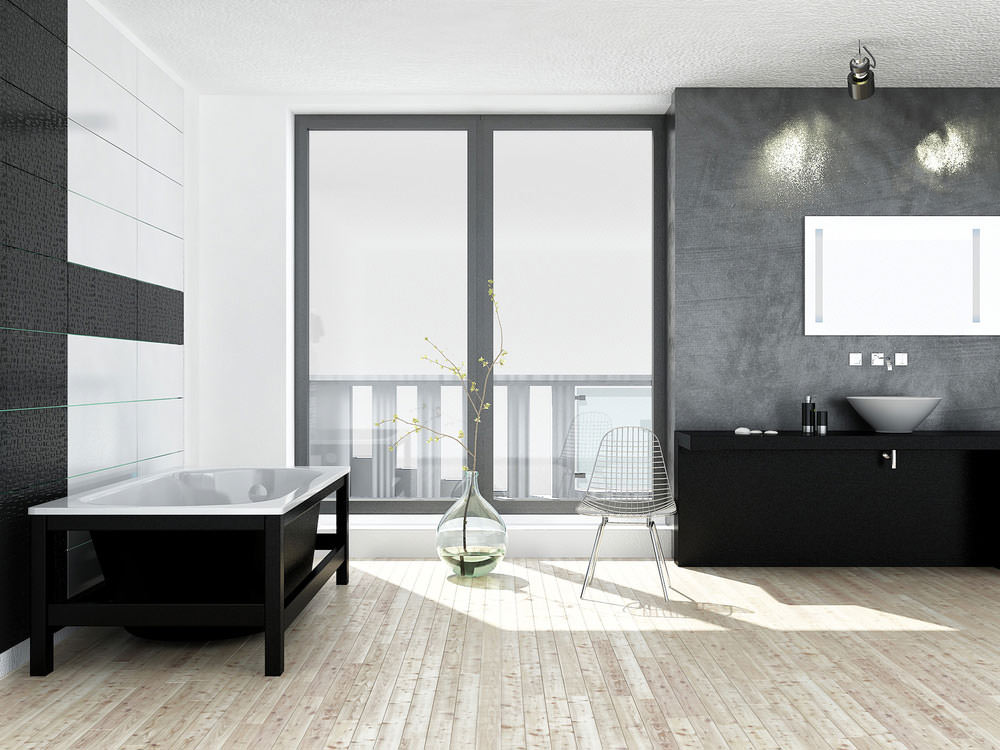 ---
Long-Lasting Aluminium Windows
Aluminium windows can last you much longer than most other materials. They have innate strength and robustness. Plus, the material does not react easily, making it difficult to degrade or damage. So much so that these windows actually do very well in coastal areas. The corrosive sea air and strong sunlight do not affect them in the least.
Moreover, our aluminium windows come with a standard energy rating of A. Additionally, they are tested and proven to give high quality performance, even by the most stringent of standards. While they do come with a 10-year guarantee, we assert that these windows can easily last you over 40 years.
Great Colour Choice
Our windows are available in a stunning spectrum of RAL colours. What's more, these colours don't peel or fade, even when exposed to the harshest weather. As a result, you don't need to take much care of them for your windows to look almost brand-new.
Customised Looks
Aluminium windows can be made into a huge variety of shapes. As we mentioned earlier, they are also available in a selection of colours. Moreover, we offer you complete freedom in choosing finishes, hardware, and window furniture. As a result, you can tailor your windows to suit your taste.
Comprehensive Glazing Options
We offer not only double glazing but also triple glazing as an option for your aluminium windows. Besides, we also offer a range of glass designs for you to choose from. With our beautiful coloured and textured glass designs, you can get the glazing of your dreams.
Maximum Security
While aluminium windows are quite strong themselves, we supplement this strength with security fittings. With the help of high-security multi-point locks, stainless steel hinges, and claw hooks, these windows can help protect your home from intruders.
---
---
Guaranteed Performance
At Kingfisher, you won't just get exceptional products. You also get the best service in the market. Moreover, we include after-sale service in our comprehensive customer care. As a result, you can get complete peace of mind, both about your aluminium windows as well as the installation quality. Although, with our superior installation, it is highly unlikely you'll need anything fixed.
We even offer a 10-year manufacturer's guarantee on all our aluminium windows. As a result, you know you will get durable and long-lasting windows. Moreover, our excellent installers will ensure that their performance exceeds your expectations. This way, you get exquisite looking windows that give you great functioning all their lives.
Aluminium Window Prices in Halifax
With our prices, you get fantastic value and stunningly good looks. In short, you get great value for your money, no matter what your budget.
You can get in touch with us to learn more about our attractive range of aluminium windows. We will gladly answer all your questions.
If, on the other hand, you want quick aluminium window prices, we offer our online calculation system. This handy little tool gives you a personalised quote in minutes!