Graceful and Elegant Aluminium Windows for Your Leeds Home
Aluminium windows are a great way to add sleek modernity to your home in Leeds. These windows are slim and light. However, they give you superb strength and durability. Moreover, the material is flexible enough that you can shape it in any way you want.
Additionally, aluminium windows come in an astounding range of RAL colours. The best part is, the colour is vibrant and does not fade easily. In addition to their great looks, these recyclable aluminium windows also give you excellent thermal performance.
---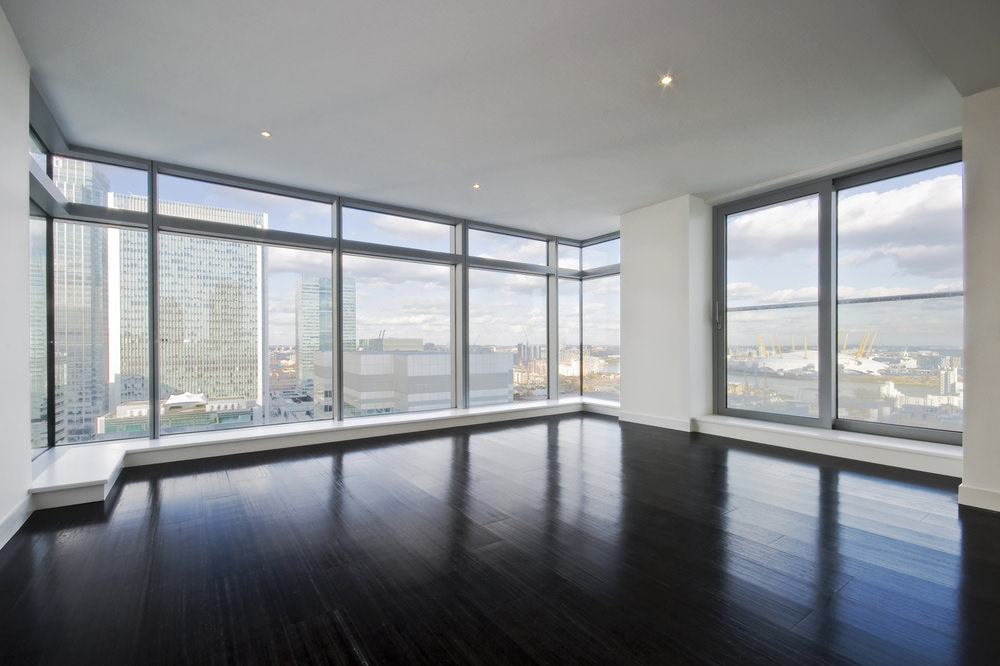 ---
Advantages of Aluminium Windows
Slimline Frames
Aluminium is extremely light, yet strong. Therefore, unlike uPVC and wood, you can make aluminium windows with slimmer frames without affecting the load-bearing capacity. As a result, you get a larger glazed area, and consequently, more natural light.
Robust Durability
The strength of aluminium that allows the frames to be so slim also gives the windows a very long life. Moreover, aluminium windows don't rot or rust. As a result, they may well last you over 40 years.
Excellent Heat Retention
Being a metal, aluminium was not inherently very heat efficient. However,  there have been recent innovations, like our cutting edge Planitherm Total+ coating. This allows aluminium windows to give you thermal performance at par with uPVC or timber.

Stunning Aluminium Windows
At Kingfisher, we give you superior products. This is why our aluminium windows are brought to you by PURe®. Their quality and performance is matched with their elegant allure. Their understated elegance even lets them blend in with heritage homes.
Since the material is so light and flexible, aluminium windows can be made for non-typical shapes as well. Moreover, they are light and easily installed. Besides, they are so elegantly modern that they look beautiful anywhere.
---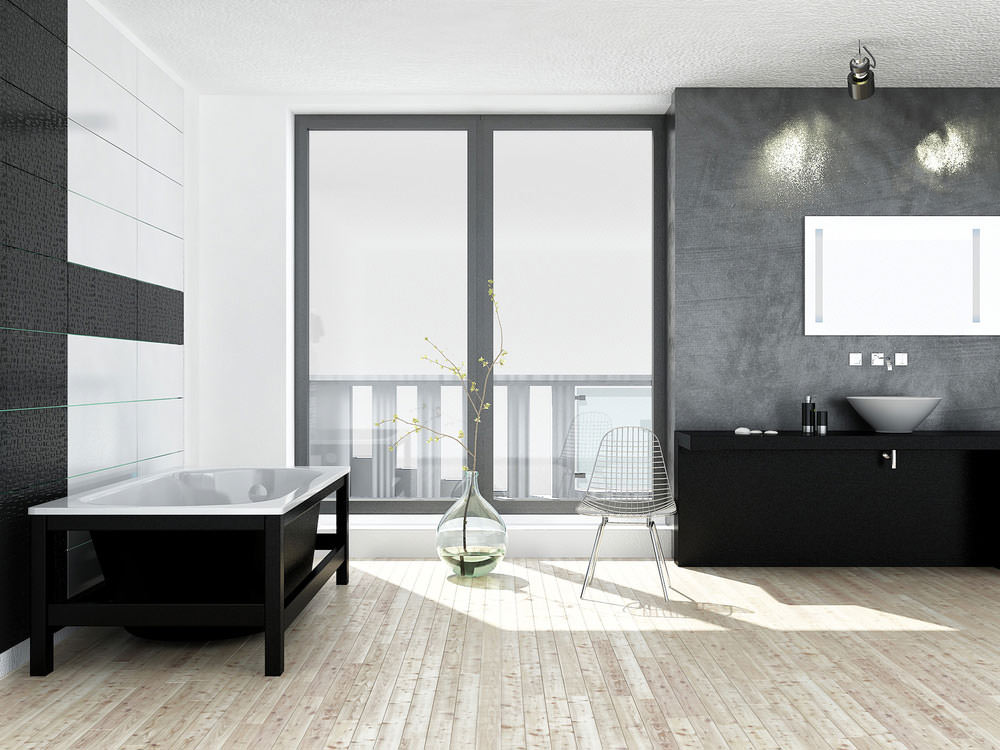 ---
Durable Aluminium Windows
Aluminium windows have a surface that does not degrade easily. This means they tend to last longer than any other windows. What's more, they'll even resist corrosion due to coastal air or the sun's radiation.
The best part is, our aluminium windows have a standard energy rating of A. They adhere to stringent standards, thereby achieving a very high quality. As a result, our aluminium windows are guaranteed to last. While we offer a 10-year guarantee on them, we are sure that they'll last you over 40 years easily.
Great Colour Choice
Aluminium windows come in a greater selection of colour options than other materials. Moreover, their colour does not fade, peel, or flake. In fact, they don't even require much maintenance to stay bright and vibrant.
Tailored Style
As aluminium is a very flexible material, you can manufacture aluminium windows in a variety of shapes. Considering that you can also get them in an amazing range of colours, you can see how unique your windows can be. Moreover, you can complete the look with window furniture of your choice.
Ideal Glazing Options
Just like the aluminium windows styles and colours, you can choose your glazing options as well. We offer double glazing as a standard. However, you are welcome to opt for triple glazing as well. Either way, you can choose from our selection of glass designs to get the right look.
High Security
We supplement the strength of your aluminium windows with security add-ons and features. Choose from our range of customisable multi-point locks, stainless steel hinges, and claw hooks to get maximum security for your home.
---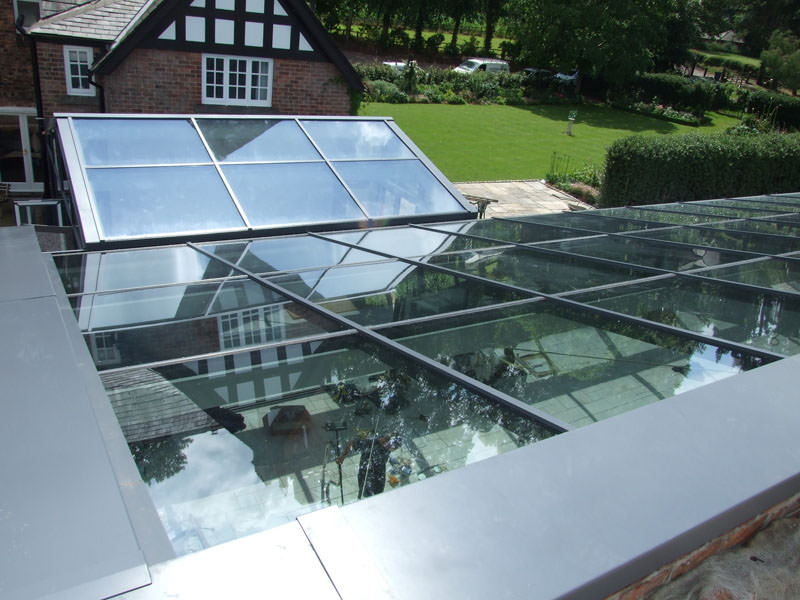 ---
Aluminium Windows Offering Guaranteed Performance with Kingfisher
At Kingfisher, we believe our job doesn't end with your aluminium windows' installation. As part of our comprehensive customer service, we offer great after-sale services and a 10 year guarantee on our products. This way, we assure you of our quality and you don't have to worry about getting your money's worth.
We also insist on working with only certified and qualified installers. All our aluminium windows are installed as per regulations. Moreover, the quality of the installation is also top-notch. As a result, you get complete peace of mind, knowing that your windows will continue to perform for years to come.
Aluminium Window Prices in Leeds
There is no doubt that, with our aluminium window prices, you will get great value for money. Our products are competitively priced, and offer great features.
To learn more about our top-quality aluminium windows, contact us with your queries. Our team will be happy to answer all your questions.
On the other hand, if you're looking for quick quotes, try out our online calculation system. It will give you a tailored aluminium windows price quote instantly!