Upgrading Your Conservatory
Installing the right conservatory roof is crucial to getting the best out of our home extension. At Kingfisher, we can offer York homeowners an exceptional range of high-performing conservatory roofs. Whether you are looking for a replacement option or if you are beginning an entirely new home improvement project our team of experts are on hand to offer support and guidance when it comes to choosing your new conservatory roofs.
Manufactured by industry-leaders such as Ultraframe, Synseal, and Celcius, our range of conservatory roofs provide outstanding performance values and stunning aesthetics for York homeowners. At Kingfisher, our team of experts can install both tiled and glass conservatory roofs that can be fully customised to suit your requirements and personal taste. Our extensive selection of replacement roofs ensures that there is a perfect solution for everyone.
---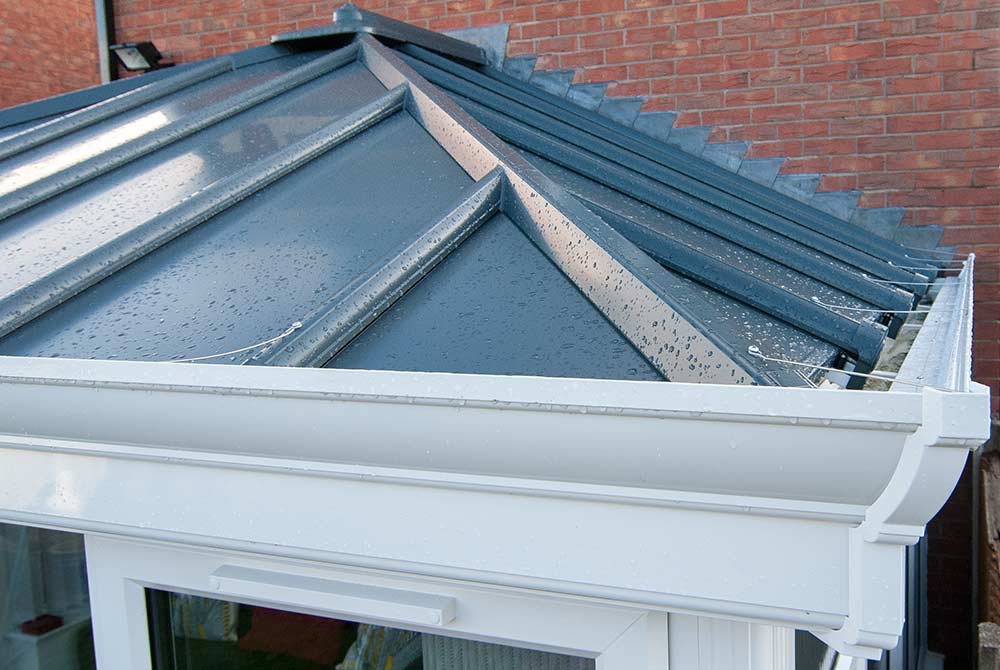 ---
Conservatory Roofs in York
Glass Conservatory Roofs
If you want a conservatory with more natural light, glass conservatory roofs would be the right choice for you. They are much quieter than polycarbonate roofs and require minimal maintenance. Unlike polycarbonate, they don't get scratches. These profiles are also excellent at maximising your York property's thermal efficiency.
Tiled Conservatory Roofs
While you don't get as much light with tiled conservatory roofs, they offer more privacy and durability. These roofs are great at keeping your conservatory's temperature stable, no matter how hot or cold it is outside. York homeowners can also fully customise the light and electrical fittings inside your conservatory.
Secure and Insulated Conservatory Roofs
Our conservatory roofs can help improve the security of your glazed extension. Kingfisher conservatory roofs offer security fittings that give added protection from would-be intruders. Moreover, our roofs help seal the heat inside, making your conservatory warmer with more energy efficient.
Industry-Leading Conservatory Roofs
At Kingfisher, we believe that ensuring your conservatory roof is working to optimum standards is very important. We will only install the highest quality conservatory roofing systems so that our customers experience the best from their new products. The intelligent design of our replacement roofs means that homeowners in York will experience the highest level of thermal efficiency, home security, and weather protection for their extra space.
We understand that being able to afford the latest home improvement products is not always affordable. This is why at Kingfisher we don't charge the world to upgrade your home. Our conservatory roofs are available within a very reasonable price range. York homeowners choosing their new glass or tiled conservatory roofs can rest assured that they are making a financially intelligent investment.
---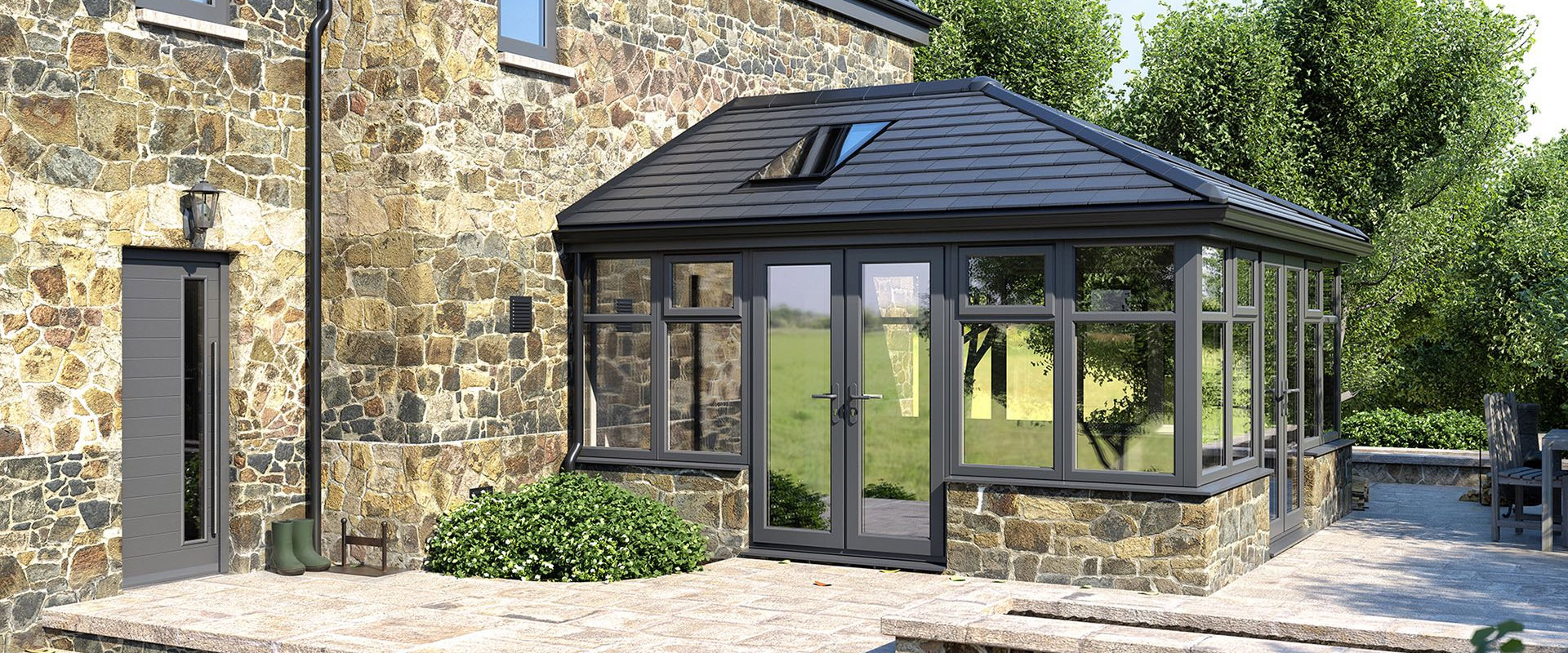 ---
Protection From The Elements
With our conservatory roofs, your York home benefits from an improved thermal performance. Moreover, they are installed with high-quality seals. As a result, your conservatory will remain dry and warm, no matter how bad the weather is outside. This way, you can enjoy your conservatory regardless of external conditions.
Outstanding Home Security
The security of your family and home is of paramount importance at all times. At Kingfisher we know that weak or easily-damaged conservatory roofs can be a security hazard. However, replacing your conservatory roof with our sturdy and robust profiles are designed for better protection. As a result, they keep your York home and family safe.
Durable Designs
At Kingfisher, we only install conservatory roofs that are built to last. The quality of the materials and components that go into the design of our roofs ensures that longevity is achieved for all York homeowners who choose to make this home improvement. Our designs won't deteriorate over time they are future-proofing your York home.
Suited to You
Our conservatory roofs are highly versatile and can be seamlessly installed in any York property. Whether you own a modern, heritage, or period home, our team of experts will endeavor to find the perfect conservatory roof replacement that is in fitting with the existing architecture of your property.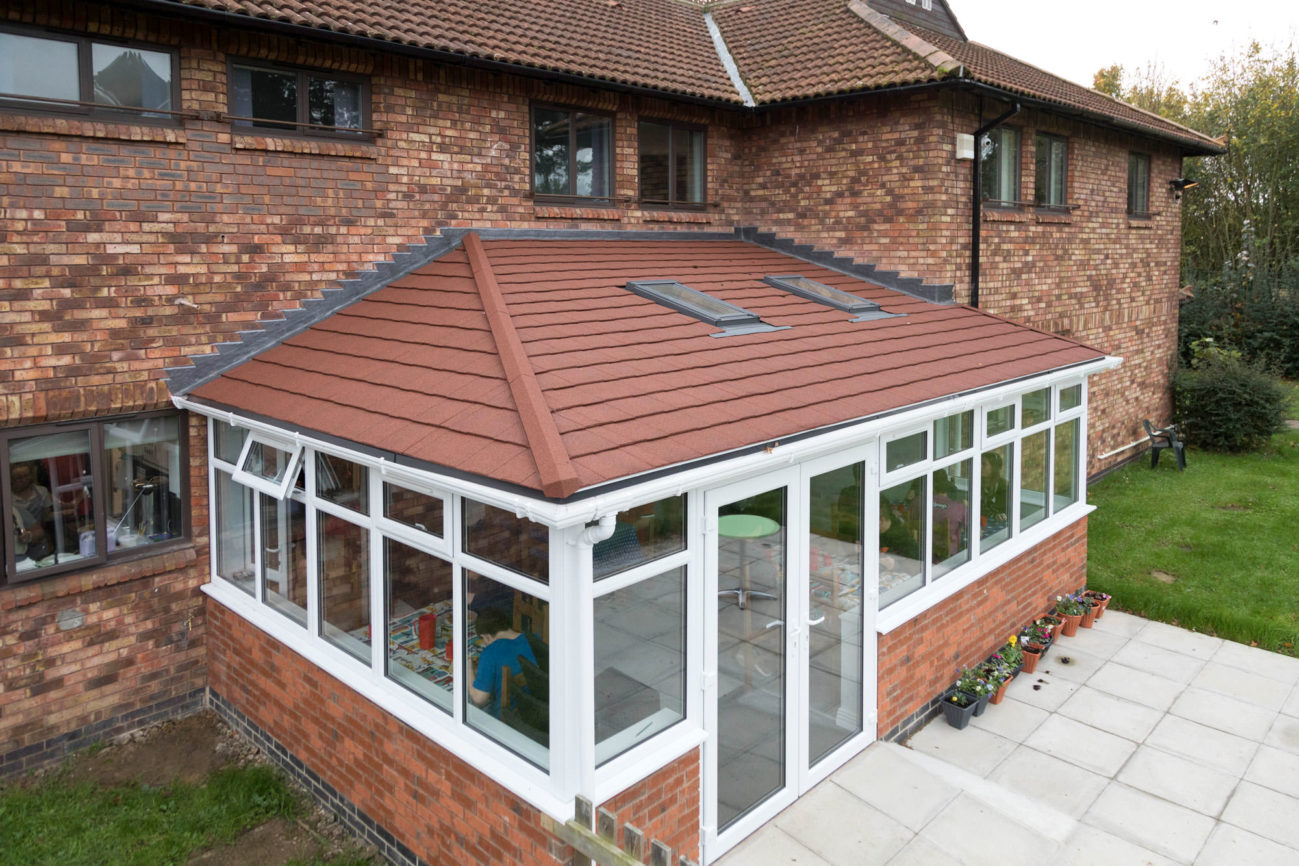 ---
Here to Support Your Projects
At Kingfisher, we don't end our relationship with our customer immediately after the installation. In order to make sure you are 100% satisfied with your conservatory roof, we give you complete post-sale service. To start with, we offer a 10 year performance guarantee on all our products. This way, you don't need to worry about your conservatory roof not giving you the features you were promised.
Moreover, we provide additional support in case you do have a problem with your roof. While our expert installation leaves no room for errors, we will fix any issues you may have with your roof as soon as possible.
Prices for Conservatory Roofs in York
Our conservatory roofs prices in York may surprise you quite a bit. We offer affordable roofs with exceptional features. As a result, you can be sure you get great value out of them.
If you want to get a quick price quote, get on our online calculating tool. This will give you your personalised conservatory roof price in minutes.
On the other hand, if you need more information about our conservatory roofs or any of our other products, contact us with your question. We will get back to you and help you with your queries.