A Continental Flair for Your Leeds Home with French Doors
The wide and spacious French doors are a great way to bring your outdoors closer. They give you a panoramic view of your garden. Moreover, their wide opening also lets in a greater amount of sunlight and fresh air. Your home looks chic and opens up stylishly.
French doors also work wonderfully as interior doors. You can divide and manage space with them. In fact, with the level of customisation we offer, your doors will blend in perfectly with your décor. What's more, these attractive styles from Profile 22 are so competitively priced that they are sure to fit your budget!
---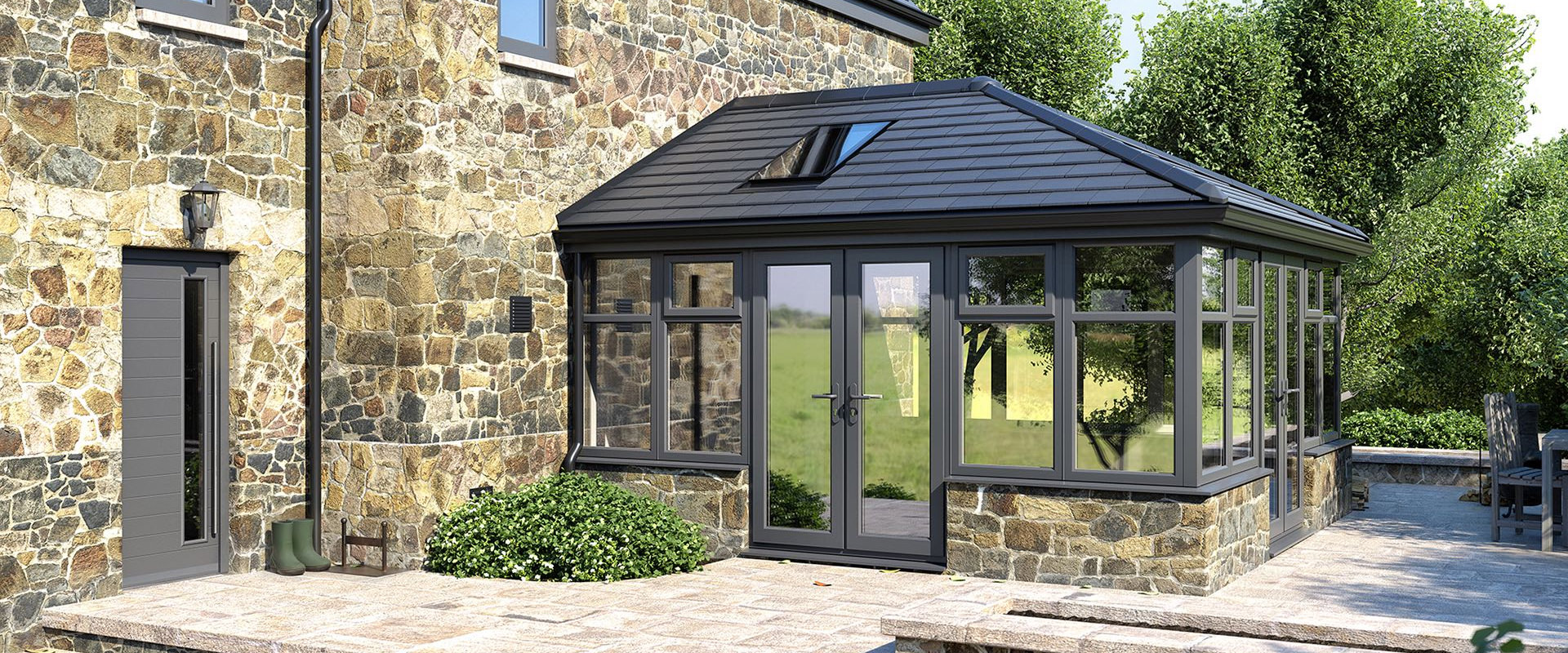 ---
Multi-Featured French Doors in Leeds
Accessible Entrance
If you want wider openings, French doors are a perfect choice. Moreover, their 'flying mullion' feature allows you to get the use of the full aperture. As a result, you get not just an amazing view but also an accessible entrance point. Combined with ultra-low thresholds, your home can be welcoming for everyone!
Weather Protection
With our French doors, you don't have to worry about adverse weather conditions. Our tight seals ensure that you will never have draughts or rain water seeping in. In fact, our seals can effectively block out noise as well!
Energy Efficiency
Our French doors don't just keep the cold out. They also help retain the heat within. Our well-insulated doors help your home get warm quicker, and stay that way longer. As a result, you see a difference in your heating bills!
uPVC French Doors from Profile 22
We offer stylish and elegant uPVC French doors from Profile 22. This range gives you amazing functionality and stunningly good looks. As a result, you get the benefit of excellent performance through innovative technology. Moreover, your home enjoys better thermal performance, weather protection, and security.
In fact, you can upgrade your security fittings up to a Secured by Design accreditation, and installation approved by BBA. As a matter of fact, the amazing performance combined with the exceptional elegance of our French doors means you get an excellent deal!
---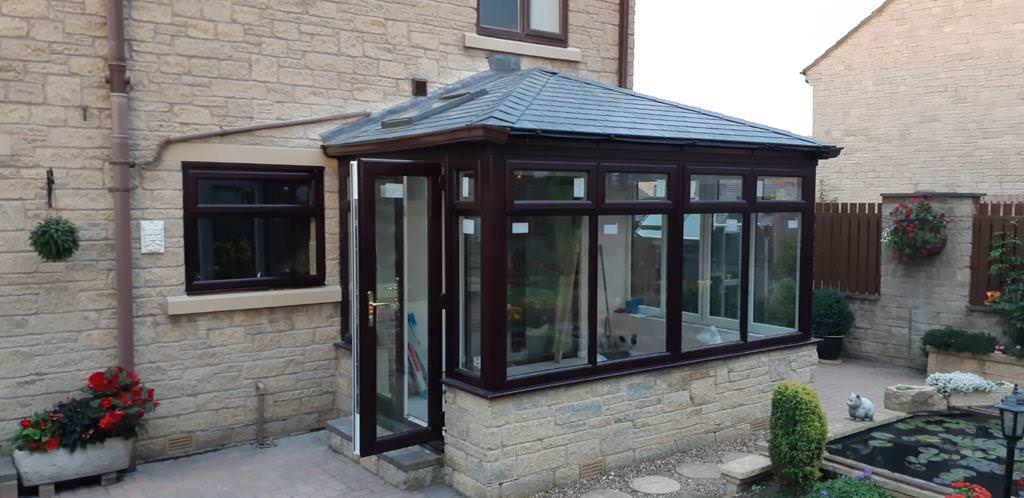 ---
Highly Secure French Doors
With any doors, security is a big concern. This is why our French doors are designed to give you complete protection. These doors will help secure your home at all times. In order to ensure this, we even offer French doors with Secured by Design accreditation. This is the highest safety specification, especially approved by the police.
Moreover, our installers are extremely trustworthy and certified. They install your French doors according to industry standards. As a result, your doors successfully keep out potential burglars as well as the weather. The doors stand guard against everything!
Environment-Friendly Doors
With our French doors, you don't have to worry about them ending in landfills. Our French doors are made of easy-to-recycle materials like uPVC, wood, aluminium, and glass. As a result, once you are done with them, they can be reused. This makes them the sustainable option.
Professional Installation
Our installation is extremely professional and we rigorously follow industry regulations. As a result, your doors last for years and give you smooth performance. From the time you contact us till the doors are installed, we take care at every step so you get the right product and the right quality.
Vast Colour Choice
With our French doors, you can tailor the look completely. This includes selecting the right colour. We give you a comprehensive colour selection, including bespoke colours and finishes. You can even get wood finishes, allowing you to get just the right look for your home.
Frame Material
You can change the look of your French doors with different frame materials. You can opt for the slim yet sturdy aluminium frame, or uPVC for a solid look. You can even select materials based on their performance, so you get the right blend of looks and functionality.
---
---
Reliable Service for French Doors by Kingfisher
At Kingfisher, customer satisfaction is most important. This is why we strive to give you the best product and top quality installation. In fact, if we feel our products will not be suitable for you, we'll honestly tell you so. However, if you do choose our products, we ensure that everything goes smoothly. This includes a technical survey to determine if the French doors are right for you.
Moreover, we give you a 10 years manufacturer's guarantee. This gives you additional protection. In the unlikely event of something going wrong after the installation, you and your money are protected. We will come back and do whatever it takes to get your door working properly again.
French Door Prices in Leeds
Given the great performance and high quality material we offer, our French door prices in Leeds are quite a steal. At a very affordable rate, you get durability and long-term functionality.
In order to learn more about our range of stylish French doors, contact us with your questions. We will gladly help you select the right door for your needs.
Alternatively, you can get an instant quote using our online calculation system. Just tell it what you need and the clever tool will give you your personalised quote almost instantly!