Market-Leading uPVC Casement Windows
Are you looking to improve your home with a fantastic set of state-of-the-art casement windows? If so, then look no further than Kingfisher Windows. Our collection of incredible double glazing products offer impressive levels of energy efficiency, high-security locking mechanisms and much more that make them the perfect choice for any project.
We make the most of our uPVC manufacturing process, and you stand to benefit from the very best that this material has to offer. Weather-resistance and longevity will be yours with our casement windows, and all of this is available within a malleable profile that can be heavily customised in a range of colours to suit your personal preferences. We aim for premium-quality in all projects, which is why we build our casement windows to the specifications outline in the Profile 22 design.
---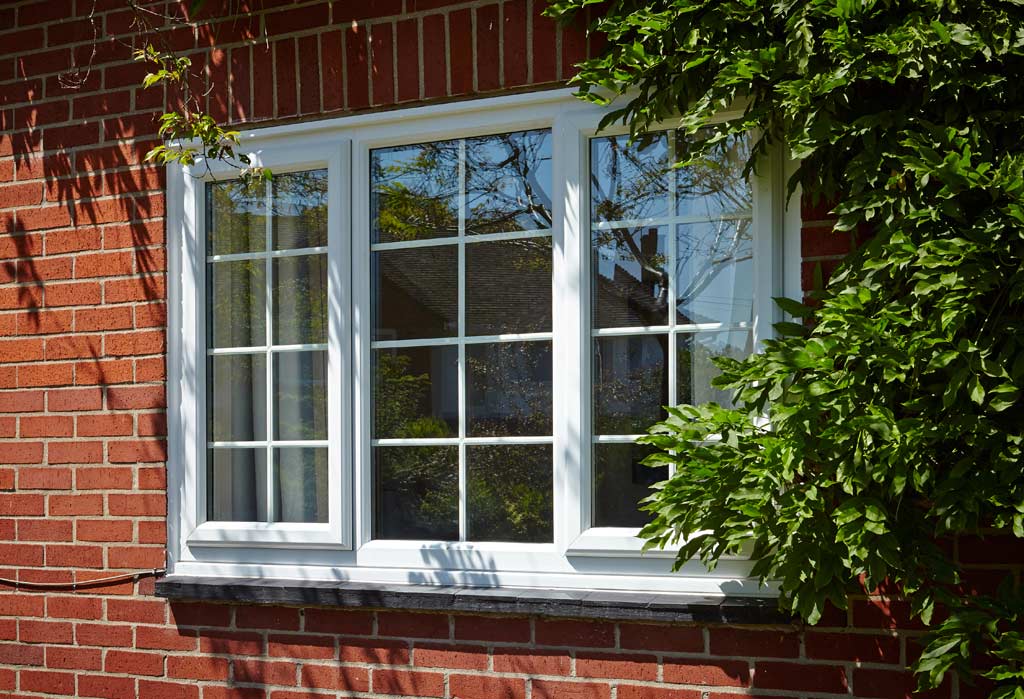 ---
Benefits of Kingfisher Casement Windows
Vast Customisation Options
If you have any specific requirements, in terms of both aesthetics and features, then our casement windows are well-suited to you. The double glazing itself can be tailored in either a clear or textured fashion, the latter of which includes 18 bespoke designs. You can even opt for our triple glazing upgrade for added efficiency and security.
Furthermore, we have a huge selection of colours and finishes for you to try, allowing you to match your casement windows to your existing property or to match with your personal sense of style. You can also enjoy two of the Profile 22's Optima designs. These are the Optima Chamfered range, well-suited to contemporary styles, and the Optima Sculptured line, ornate and traditional.

Highly Secured for Your Protection
Our triple glazing upgrade has the added benefit of further reinforcing our already secure double glazing with an extra glass panel. The result is a set of casement windows that practically offer just as much protection as any solid wall or door. This is bolstered by our multi-point locking mechanisms and stainless-steel hinges that hold the profile in place.
We also include a central Eurogroove in the profile which offers added rigidity to the overall structure. Our 10mm overlap and deep drainage channels also prevent the onset of damp, mould and other such issues. The overall result of this is an impressive Secured by Design (SBD) set of casement windows, meaning that these products are endorsed by the UK police force.
Designed to Keep You Warm
The aforementioned triple glazing upgrade doesn't just make your window even more secure. It also adds to the already impressive thermal capabilities of our Profile 22 casement windows. This adds another vacuum-sealed layer that separates you and the cold air outside, preventing the onset of cold ingress and preventing heat from escaping your home.
Even our double glazing is impressive enough however, and research shows that replacing single glazing with double glazing on a typical semi-detached house can save you up to £4000 on heating bills over the course of 10 years. This is what we mean when we say that our casement windows are top-notch; they're rated 'A' on the Window Energy Rating scale.
---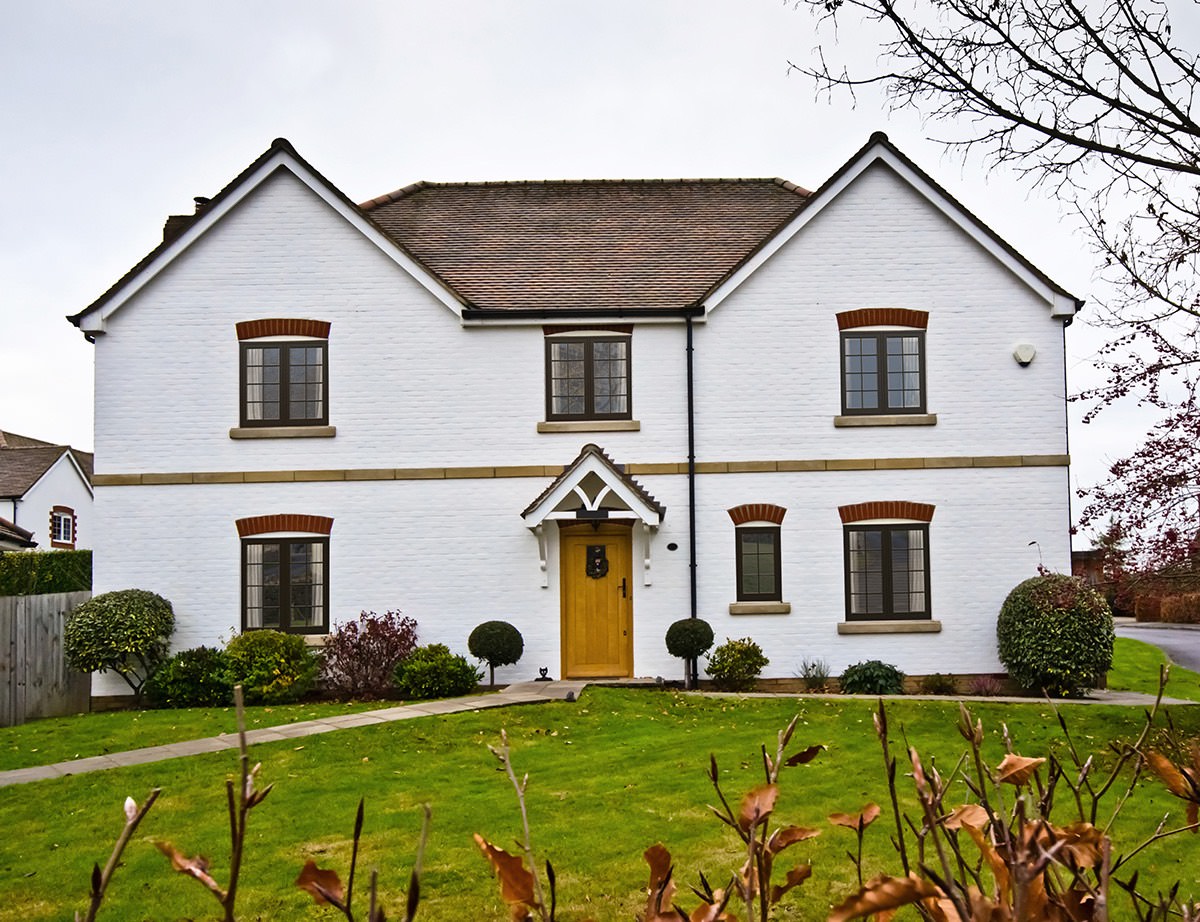 ---
Kingfisher: Your Local Accredited Installer
We've been proudly helping homeowners just like you find the home improvements of their dreams for over 25 years. Our selection of casement windows are just some of the fantastic products we have on offer here at Kingfisher Windows, and we're dedicated to providing an excellent customer service as well as line of products.
We're FENSA accredited which means that we regularly meet and surpass the strictest of industry-standards.
Casement Windows Prices, Leeds
If you're looking for a great price on your new casement windows, then look no further than the Kingfisher Windows collection. We have an incredible selection of products on offer, all at fantastically low prices. We believe that affordability is a key component of any home improvements, so call us today on 01132 854 985 to get your project started.
You can also submit our online contact form to get a request to our team in writing. We make sure to respond to every query as soon as possible. In the meantime, we also recommend checking out our online quotation engine. There you'll be able to generate a personalised price at the click of a button. All our prices are free and without obligation, so go ahead and try it out.