Stylish French Doors for Your Bradford Home
French doors are traditionally the accepted style of doors for bringing you closer to the outdoors. These doors are wide and spacious, allowing you a spectacular view of your garden. Additionally, they also allow in more light than narrower doors. When opened, they are a fantastic way to get in fresh air into your home.
These doors also function brilliantly as interior doors, creating an effective partition between two large spaces. The best part is that they can be personalised and adapted to your home, no matter what look or style it is. Our range from Profile 22 is not just bound to appeal to your eyes, but also your wallet.
---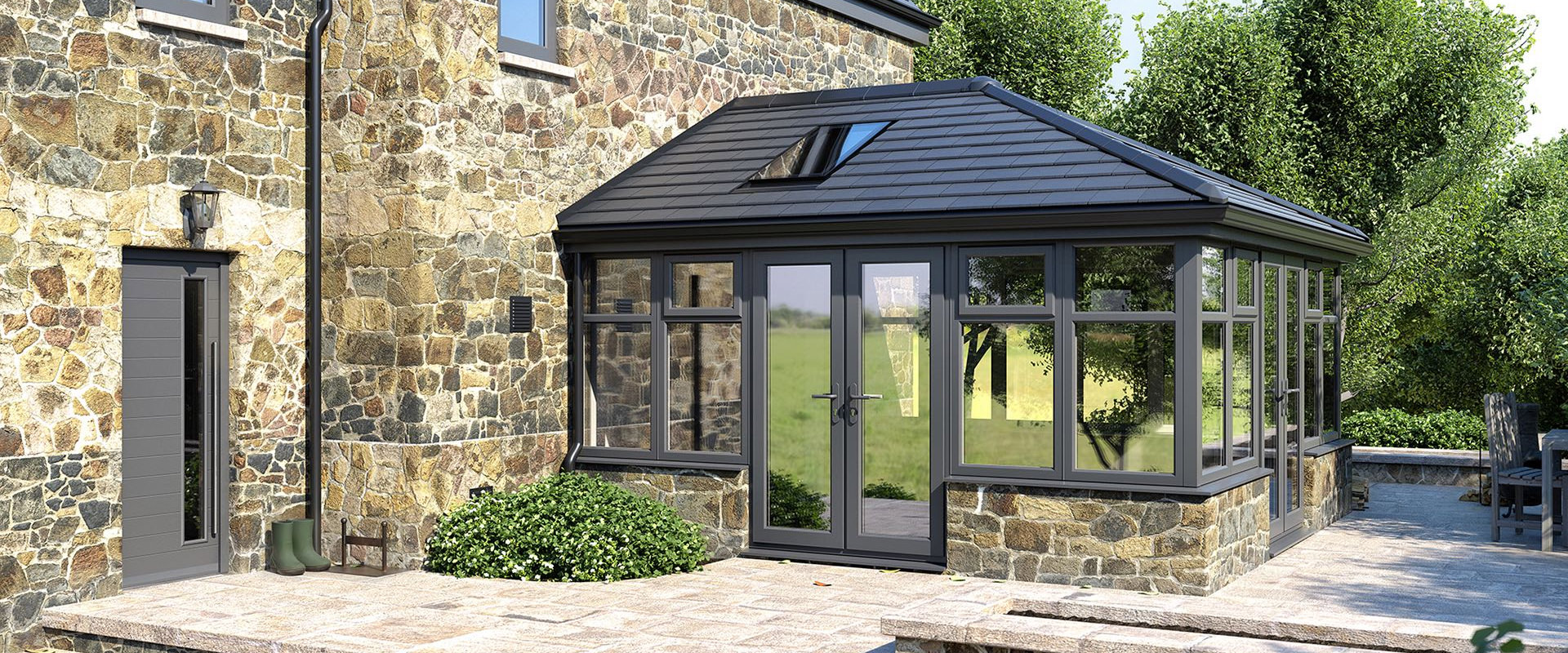 ---
High Performance French Doors in Bradford
Accessible and Mobility-Friendly
French doors are wider than regular doors. They also have the 'flying mullion' feature that does not require a static frame. While it allows greater visibility, it also functions brilliantly as a accessibility-friendly ingress. You can choose to have a low threshold for greater accessibility.
Sealed Against Weather
Our French doors offer unmatched weatherproofing. You will never have to worry about rain water seepage through them. They are also highly effectively reinforced to block out cold draughts. Not even noise can get through our installed units.
Energy Efficient Doors
In addition to blocking out cold air from outside, our French doors are also excellent for keeping the heat in. These doors are especially insulated so that your warm home does not lose heat to the outside. Your central heating works less, and you reap the benefits when it come time to pay your energy bills.

uPVC French Doors from Profile 22
Our selection of uPVC French doors is especially selected from the stylish and innovative range from Profile 22 to give you high performance. These doors are built using state of the art technology to be thermally efficient, weatherproof, and highly secure.
You get a product accredited by Secured by Design and BBA for assured performance and durability. If that were not enough, they also offer stunning designs and finishes. From good looks to superior performance, our French doors are truly well-rounded performers.
---

---
Highly Secure French Doors
The French doors we offer are made with safety and security in mind. When you get a door from us, you can be assured that it will not be the weak point in your home. To guarantee this, we offer you doors that are accredited by Secured by Design. This safety specification is the highest one available, and is endorsed by the police.
Additionally, we offer the most reliable and certified installers so that your doors are put up with the most stringent standards. This ensures that your doors not only keep out intruders but also the weather. You don't have to worry about cold draughts, or water damage to your furniture in the house.
100% Recyclable
The French doors we present to you are all fully recyclable. They are made using only premium materials selected for their performance, like uPVC, timber, aluminium, and glass. This means that once you decide to retire them, they can be recycled completely, giving you a truly sustainable product.
Expert Installation
We offer you the benefit of our extensive experience to give you door installations that are extremely high quality and durable. We painstakingly assess your property before we begin installation, so that you get doors that are secure, weatherproof, well-insulated, and longer lasting.
Wide Colour Options
You get a wide selection of colours to choose from when you buy your French doors from us. This includes all your standard colours as well as specialty finishes, including wood finishes. This allows you to customise your doors to your property perfectly!
Choice of Material
Whether you want light but sturdy aluminium or uPVC with extra thermal efficiency, we offer you the choice of material. Your door will be exactly what you need in performance as well as looks.
---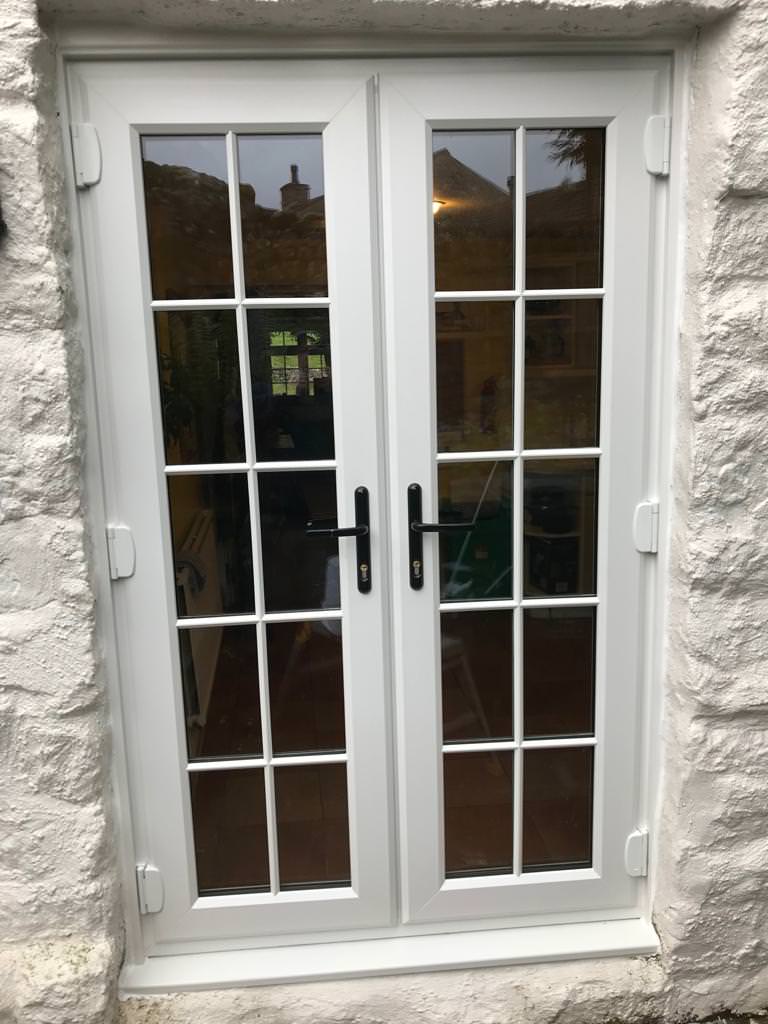 ---
Guaranteed Aftercare for French Doors by Kingfisher
We at Kingfisher believe that customer service is the most important service we offer. While we offer only the best products in terms of aesthetics and performance, we understand that our customers need that additional peace of mind. This is why we offer excellent aftercare for all of our products. Believe us, you won't need it, but it's there in the unlikely event that you do have a problem.
In addition, we offer a 10 years manufacturer's guarantee on all our products. This way, if the door does not perform to your expectations, you don't have to worry about it. We believe in making our customers happy and this quest for excellence has resulted in a string of satisfied homeowners.
French Door Prices in Bradford
Our French door prices in Bradford are quite incomparable for the durability and style you get. They are a cost-effective purchase for years of performance and joy you will get out of them.
If you are interested in finding out more about our stunning range of French doors, simply contact us and we shall happily help you select the perfect door.
For an instant quote, we offer you our online calculation system. This handy tool allows you to put together exactly what you need and will instantly tell you your estimate!