Kingfisher's Story 
Kingfisher Windows is the premier supplier and installer of windows and doors in the Leeds area. We have over 30 years of experience in the industry and are proud to say that that experience is evident in the work we do. 
We're a one-stop shop for all your home improvement needs, whether it be bespoke designs or hardware accessories with your installation. We offer a wide variety of contemporary aluminium and uPVC products that are made to complement various property types. Our speciality is double glazing, which means we can install high-performance windows, doors, and conservatories throughout Yorkshire and the surrounding areas. 
Our team takes great pride in providing state-of-the-art goods and services while maintaining the fundamental principles of a family-run enterprise. Per our company values, we often do outreach and interact with the greater community to give back in any way we can.  
What's SBD? 
The UK Police Service owns Secured by Design (SBD), which was created with the express purpose of lowering crime and boosting public and private sector safety.
The objective is to increase the physical security of buildings and the area around them. To do this, SBD started working with producers and business associations to address the quality gap between the product being released onto the market and the product that was initially tested. 
The result was remarkable, and over time, they helped raise the standards in product manufacturing. 
Currently, SBD is the only way for businesses to receive police recognition for security-related products made in the UK. They set up the Police Preferred Specification, a product-based accreditation scheme that sets a universally recognised standard for security products that successfully discourage and reduce crime.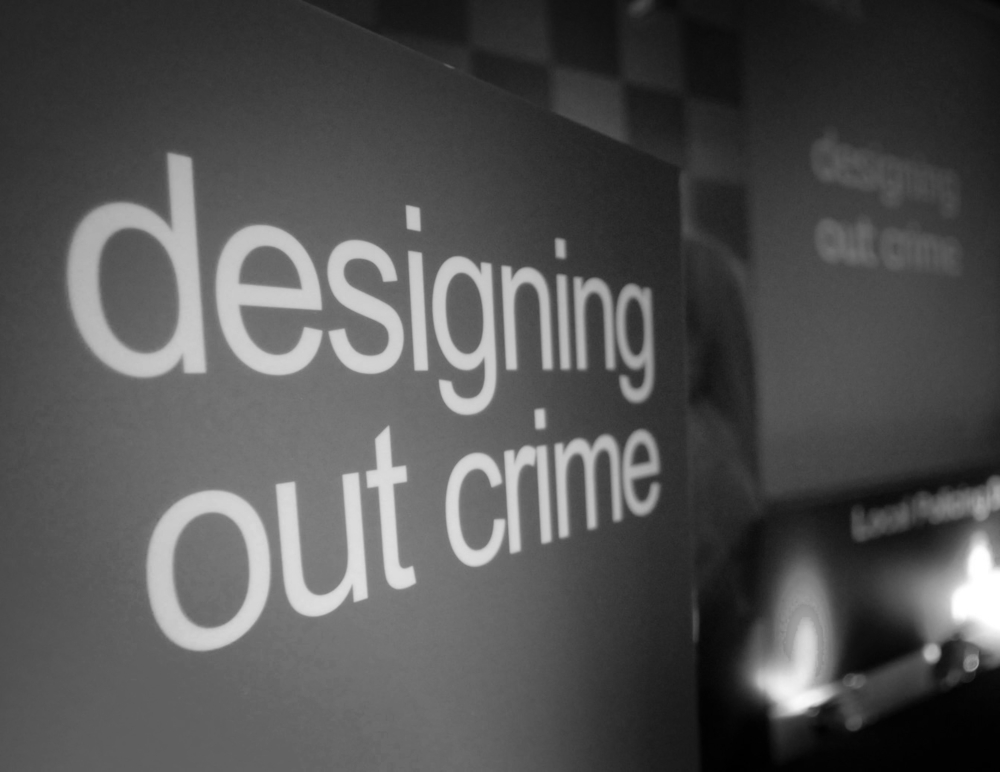 Kingfisher Windows is proud to be one of the manufacturers that works with the SBD to ensure that safety and security standards are all up-to-date. 
We now have Secured by Design (SBD) accreditation on the following products:
We're dedicated to making your home your safe place to live, and these accreditations demonstrate the high levels of security that we offer properties in our local area.
Alfie Hosker, Technical Manager at Secured by Design, commented:
"I am really pleased that Kingfisher UPVC Windows & Doors have renewed with us once again. This will take this well-established company, with a range of Police Preferred Specification doorset and windows, well into a second decade with Secured by Design. I look forward to this successful relationship continuing."
You can find out more about Kingfisher Windows and their Secured by Design-accredited products by visiting the link HERE!
We're here to help you stay protected and feel confident in your home's security. For more information regarding our SBD accredited products, contact our team on our online contact form, and we'll be in touch!