Here at Kingfisher Windows, we have been manufacturing and supplying a comprehensive range of window, door and conservatory products across the North and North West of England for over thirty years. Our long-established, family-based business has been trading from the same premises since 1989. All of our products are manufactured to exacting standards and legislative compliance to support our rapidly growing customer base. We are also a member of FENSA and Yorkshire Constructing Excellence. 
Kingfisher is very pleased to announce that we have signed a new, three year supply agreement with our long term partner, Epwin Window Systems. Lee Beetham, our Commercial Director, has said of the deal: 
               "We have worked with Epwin Window Systems for the last two decades and enjoy an excellent relationship with them. Their award-winning systems allow us to manufacture a comprehensive product portfolio that is well valued across the commercial, trade and domestic sectors."
Reflecting the value both companies place on long-term supply partnerships, Katrina Earl, Sales Director at Epwin Window Systems, said:
               "One of our core principles at Epwin Window Systems is to build strong partnerships with our customers. Our reputation is built on stability and continuity, and this supply agreement extension forms an integral part of this strategy. Kingfisher Windows is a great example of a successful fabricator, and we look forward to further strengthening our relationship with them over the next three years."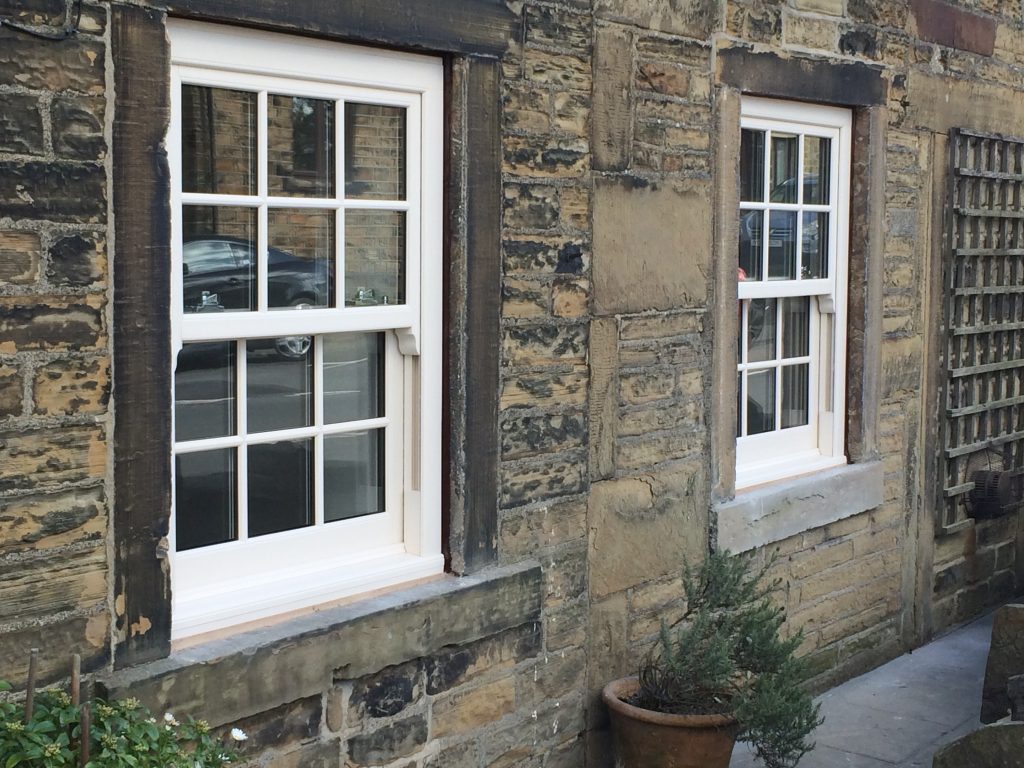 Based in Shropshire, Epwin Window Systems is the UK's largest supplier of multiple cutting-edge window and door systems designed to give their customers a competitive edge. Combined with a proactive package of sales, marketing and technical support that delivers at the highest level, it's a compelling proposition for any future-focused business. Kingfisher Windows is incredibly excited at the prospect of this continued partnership and the opportunities it affords us to learn and grow in the current market. Our Commercial Director concluded:
               "Our relationship with Epwin Window Systems is mutually successful, and we value the proactive support the business continues to offer. We are delighted to have renewed our longstanding agreement and look forward to further cementing our relationship with them over the next three years."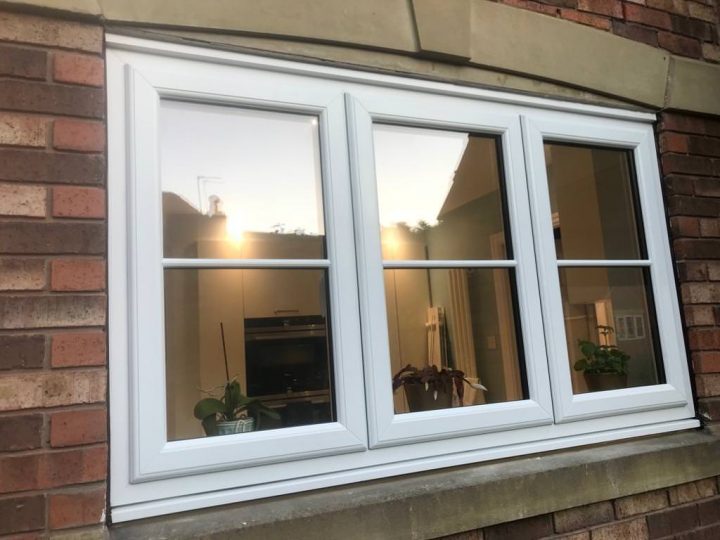 Here at Kingfisher, we aim to offer a reliable and successful service that our customers and partners can rely on. At the core of this is our great, family oriented service and our passion for delivering the highest quality options for our clients, hence our partnership with Epwin. Our friendly team is always on hand for advice at any time. Get a free quote for your next home improvement project by using our online quoting tool! Simply select the feature you want, specify your needs, and we will offer you your very own bespoke quote. Alternatively, you can fill in our convenient online contact form, and we will respond to you as quickly as we can. Prefer to discuss your project with someone over the phone? Please give us a call on 0113 2854985.