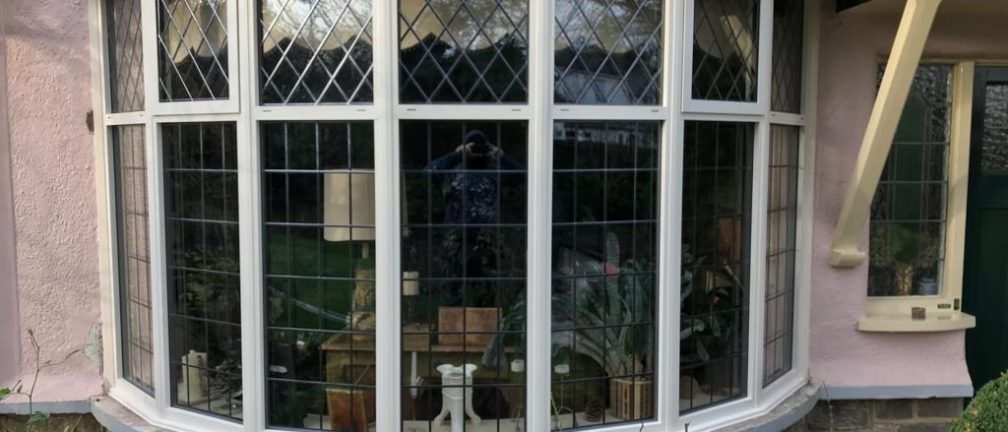 Aluminium Casement Window Installation Leeds
Kingfisher improved the Broadbent's home through the installation of aluminium casement windows and a couple of aluminium bay windows to give the property a very homely feel. ...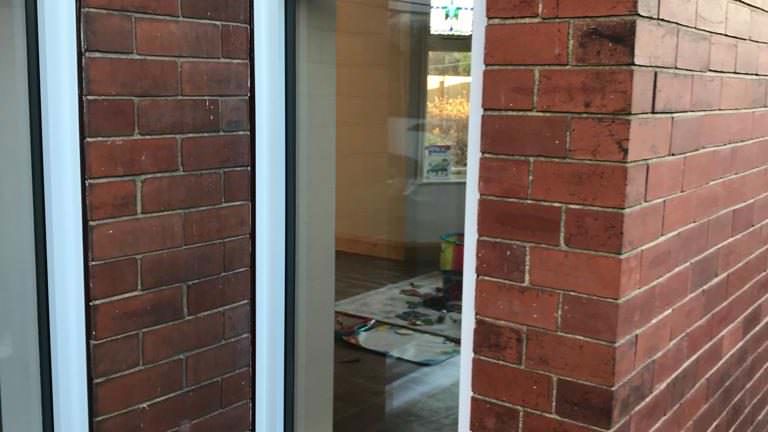 Aluminium Bay Window Installation Leeds
The team visited the Milner's home and installed some of our excellent aluminium casement windows and an aluminium bay window. If you're looking to start a new double glazing project, ...