Open Up Your Bradford Home with Stunning uPVC Doors
Our uPVC doors are simply exquisite, offering Bradford customers the very best in design and engineering.
They come in a wealth of styles, ensuring you find the perfect match for your home, and each one is tailored to your specifications. These stunning uPVC doors will open up your property in style, welcoming guests and providing seamless access to the outdoors.
The Profile 22 structure is high performance and durable, making these doors cost effective too.
uPVC Doors in Bradford
Our front doors and back doors are exceptional. They come in a number of panel designs, from traditional to contemporary, so you are sure to find the look you want for your home.
They are impressively robust too, making them a highly secure option as your entrance doors.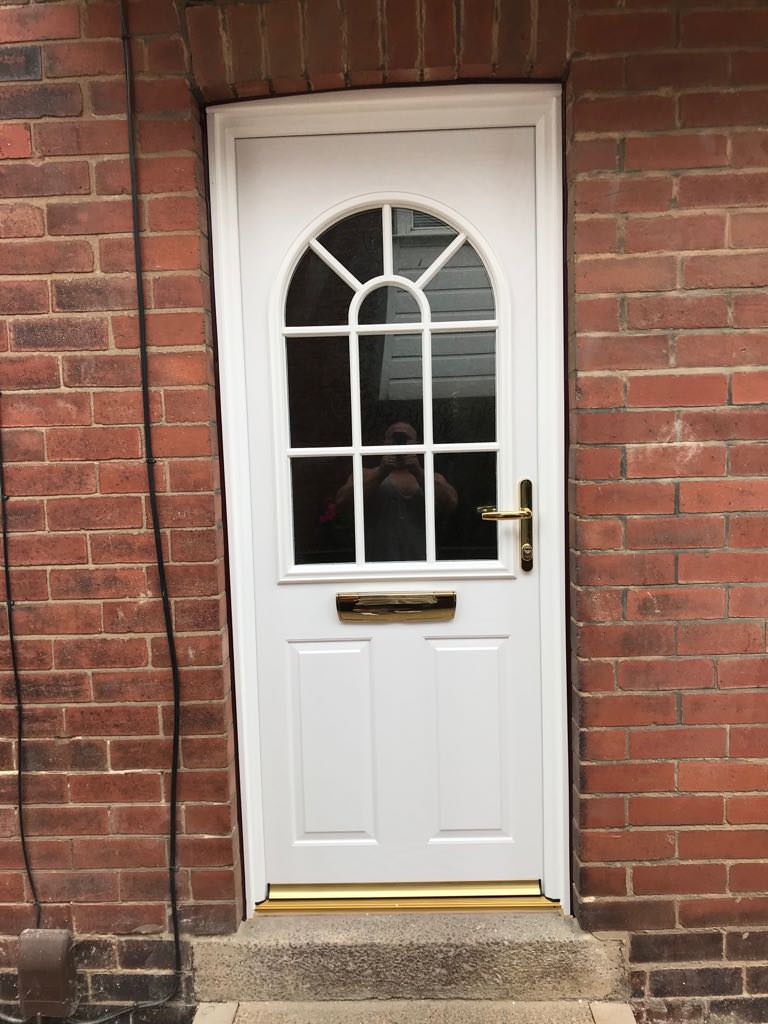 uPVC French Doors
Our French doors are elegant and streamlined, and will open up your home with chic style. They are versatile too, making them the ideal choice for any sized space.
You can opt for them to open inwards or outwards, giving flexibility of design, and the vast glass panes will flood your home with natural light.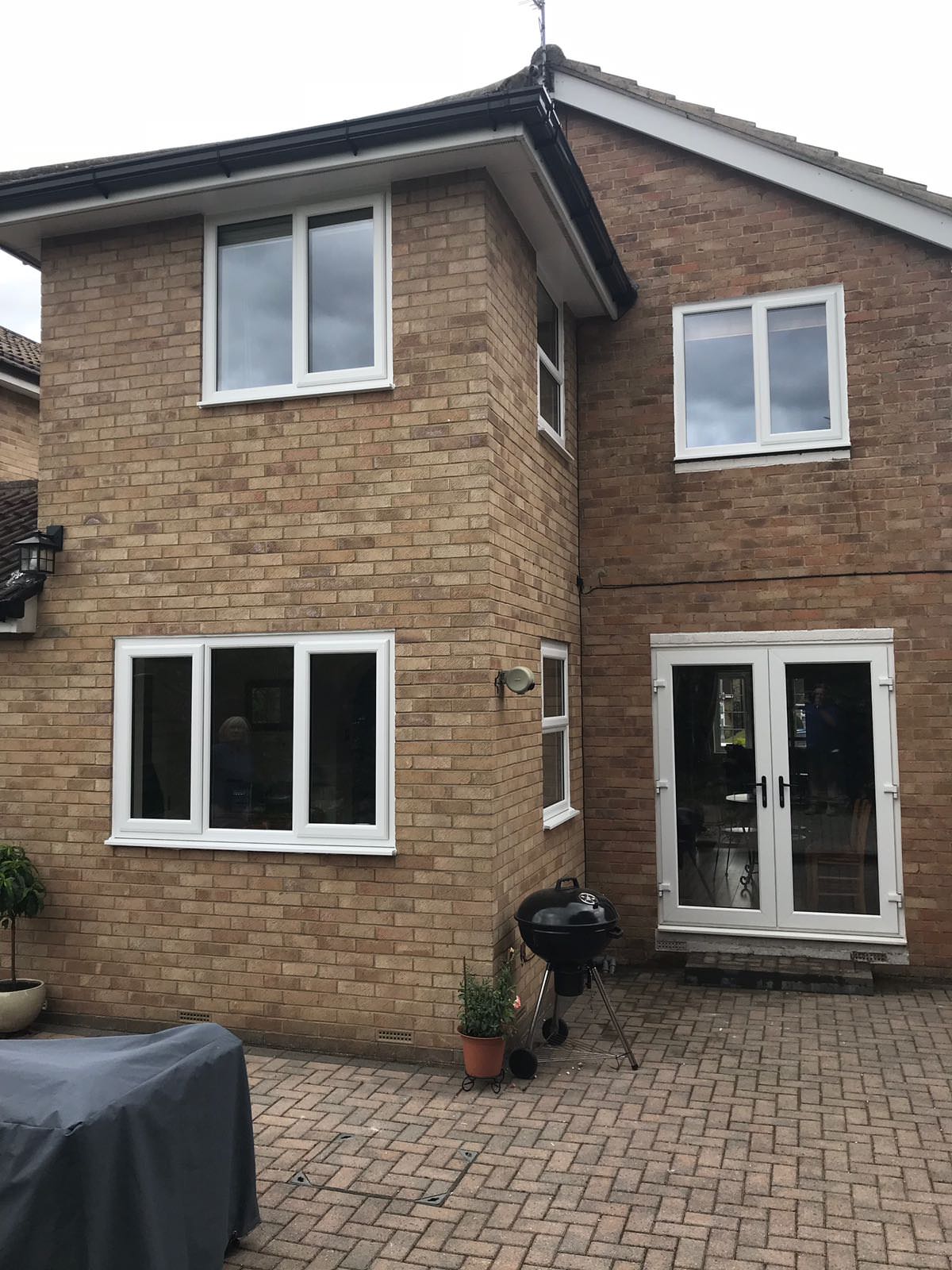 uPVC Patio Doors
Sliding doors are a must have feature for many homeowners in Bradford.
They enable easy and effective openings to your garden or patio, and with a number of thresholds available, they are also great for wheelchair users and families, looking for smooth access to the outdoors.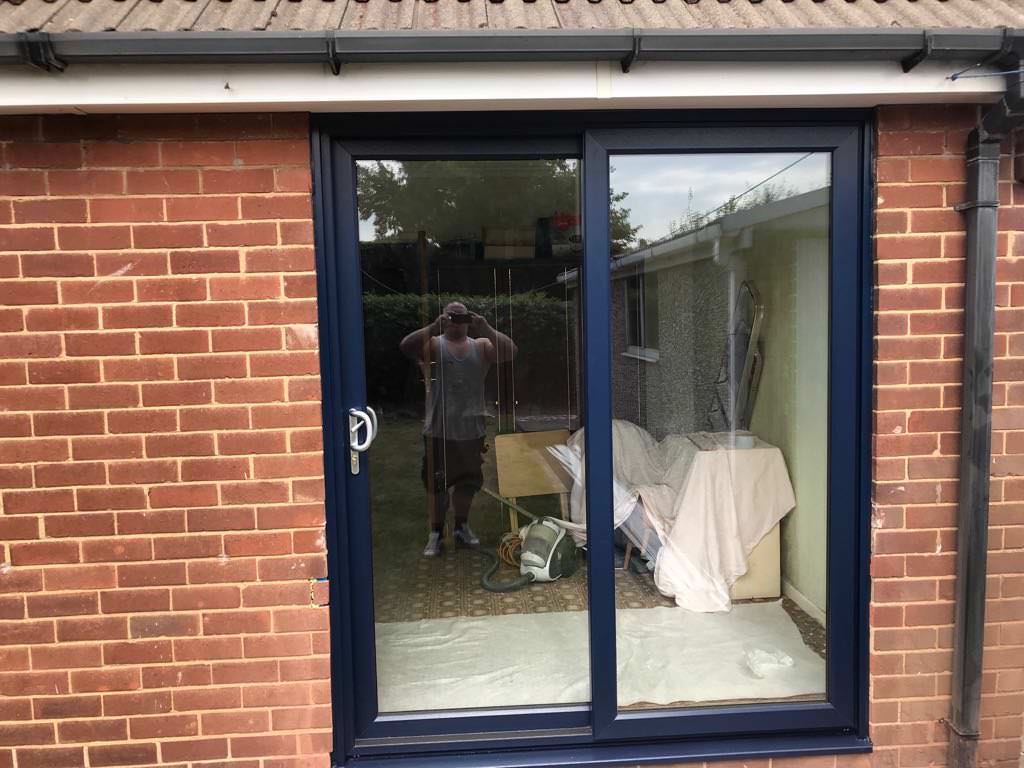 Incredible uPVC Doors
Our uPVC doors in Bradford meet the highest standards in all areas. They are long lasting, able to withstand the worst and best of British weather year after year, and they are thermally efficient too.
When it comes to security performance, many of our uPVC doors achieve Secured by Design accreditation, giving you complete peace of mind that your home and family are protected.
uPVC Doors Built to Last in Bradford
At Kingfisher, we understand that your home improvements need to offer a vast range of benefits to make them cost effective and long lasting. When you choose the state of the art uPVC doors in our collection, you can count on the very best performance and durability possible.
Our complete range is built to last, offering many years of superb service and style. Each door is thermally efficient, highly secure and finished to the most impressive standards. When you choose your new uPVC doors from Kingfisher, you are opening up your home with quality and style.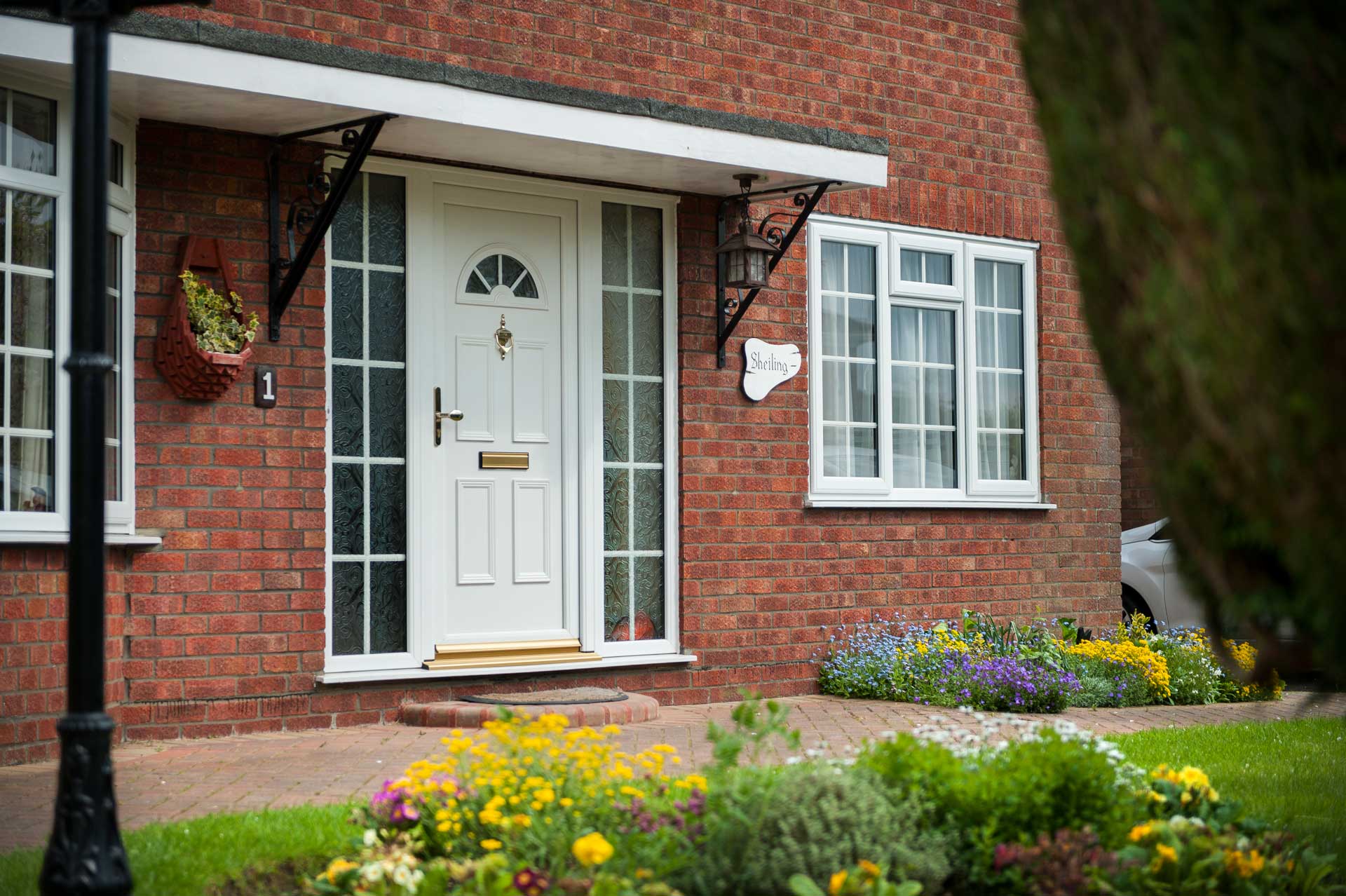 Tailored to You
Our doors come in a range of 18 colour finishes and woodgrain foils, giving you so many options for reflecting your personal tastes.
You will also be given a choice of decorative glazing options, hardware and door furniture, enabling you to create the perfect uPVC doors to complement your home and your individuality.
Highly Secure
When you choose uPVC doors from the range at Kingfisher, you can have confidence that your home and family are safe and secure.
Our doors are tough, able to withstand almost any physical attack, and they are fitted with the most advanced locking mechanisms in the industry to keep unwanted visitors outside where they belong.

Thermally Efficient
Our uPVC doors feature the latest developments in double glazing to ensure they offer superior thermal performance.
Your home will be warmer for longer with these incredible doors installed, meaning you will benefit from reduced energy costs as you will use less heating to maintain a comfortable temperature.
Low Maintenance
One of the key features of uPVC doors in Bradford from Kingfisher is the low maintenance they require. Simply keep these double glazed doors clean and that is all that is needed for their upkeep.
There will be no call for expensive and time consuming maintenance with our long lasting, robust doors.

Outstanding Customer Service from Kingfisher
We are proud to be an accredited double glazing installer in Bradford, achieving excellence in all our work. From the moment you contact us, you can count on professional and honest customer service, never pushing you into buying something you don't want or need.
Throughout your installation, our team will be polite and tidy, and they will ensure your home is left in the same beautiful condition they found it in when they leave. You will be able to ask any questions you may have at any time, and our experts will be happy to help.

uPVC Doors Prices in Bradford
Kingfisher are renowned for our excellent uPVC doors prices in Bradford. We strive to offer all our customers affordable double glazing to enhance their homes.
Get your free quote online with door designer or contact us and our friendly team will be happy to help you find the perfect uPVC doors for your Bradford home improvements.