Since 1989, Kingfisher Windows has been designing, manufacturing and installing high performance, quality windows, doors and conservatories throughout Yorkshire, Leeds, Halifax, Bradford, Huddersfield, Wakefield, Castleford, Pontefract, Harrogate, Skipton, York and the surrounding areas.
We pride ourselves on offering cutting edge products that give our customers complete peace of mind that their home is safe, secure and of the highest quality. That's why we handle each of our projects from start to finish. It's also why we are pleased to provide our customers with the knowledge that their property is protected with our Secured by Design products. Full list here. 
An Initiative That Has Proven Results
Secured by Design is part of the Police Crime Prevention Initiative, a police-owned organisation that works on behalf of the force to deliver a wide range of crime prevention and demand reduction initiatives across the UK. Secured by Design products play a key role in preventing crime in a wide range of building sectors. It has achieved success, with one million homes across the UK built to SBD standards, with reductions in crime of up to 87%.
As a manufacturer, we work closely with standards and certification bodies to ensure our double glazing products actually meet the needs of the police and the West Yorkshire homeowner.
A spokesman for Kingfisher Windows said: "Kingfisher Windows are really pleased to have renewed our partnership with Secured by Design. We're proud to give our customers the complete confidence to choose a product that will secure their homes."
Our products are subject to rigorous testing and fully certified by an independent, third-party certification body accredited by the United Kingdom Accreditation Service (UKAS) before we can display the SBD logo. The only way the accreditation can be obtained is by undergoing this testing.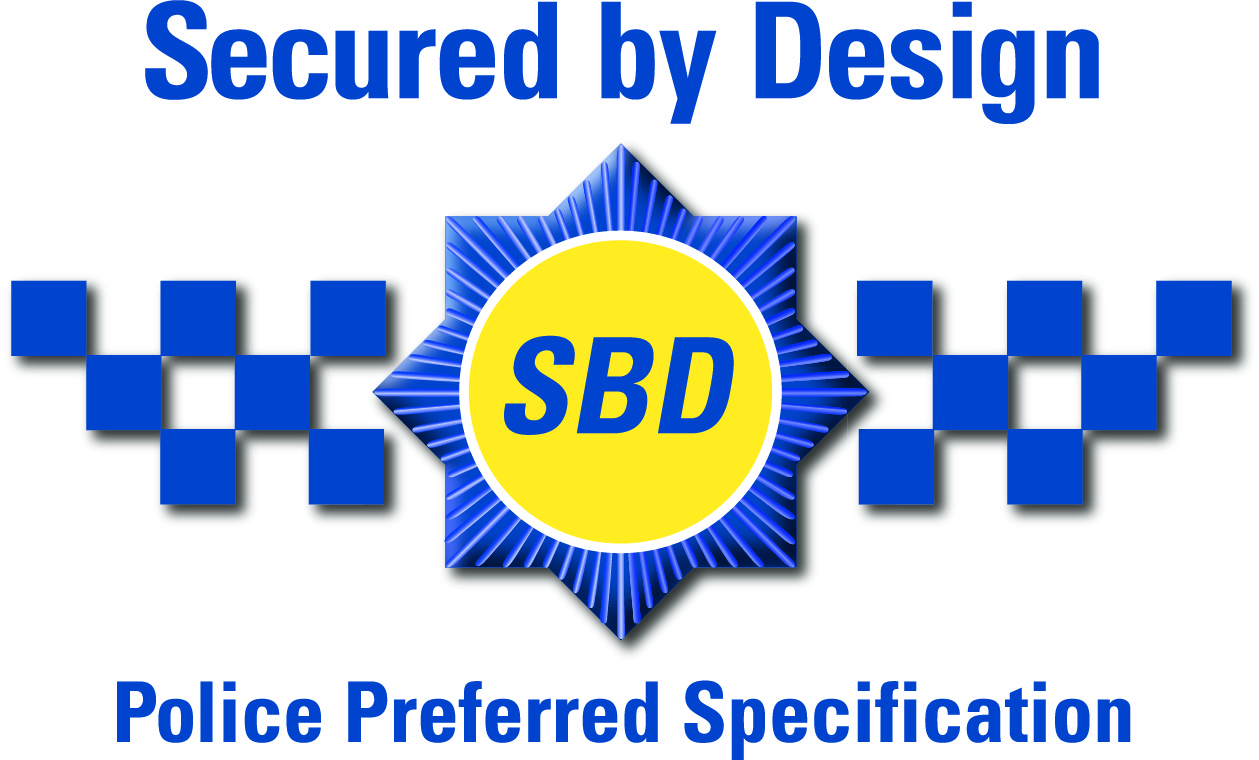 Continuing a Successful Relationship
SBD development office, Alfie Hosker, said: "Kingfisher have been SBD for nearly a decade and I am absolutely delighted that they have renewed their membership with us again.
"They are supplying Police Preferred Specification products across a range of Secured by Design developments and look forward to our ongoing successful relationship continuing over the coming years."
Find Out More
If you'd like to find out more how the accreditation will affect you, then contact us today!
You can fill out our online contact form, or give us a call on 01132 854 985.
If you already have a product in mind, then start an online quote today. Just enter a few details to receive a bespoke estimate, with no obligation to book!