Give Your Halifax Home a Facelift with uPVC Windows
At Kingfisher, we give you more than just windows and doors. We give you quality products that are designed to add value to your life and home. This is why our uPVC windows are available in a spectrum of styles and colours. This way, you can choose the right style and tailor them so they match the style and needs of your Halifax home perfectly.
The best part about our uPVC windows is that you get great features and refined style in one competitively priced package. In fact, we make sure we bring you products from only the most reliable manufacturers. This way, you get assured quality and superior performance for less.
---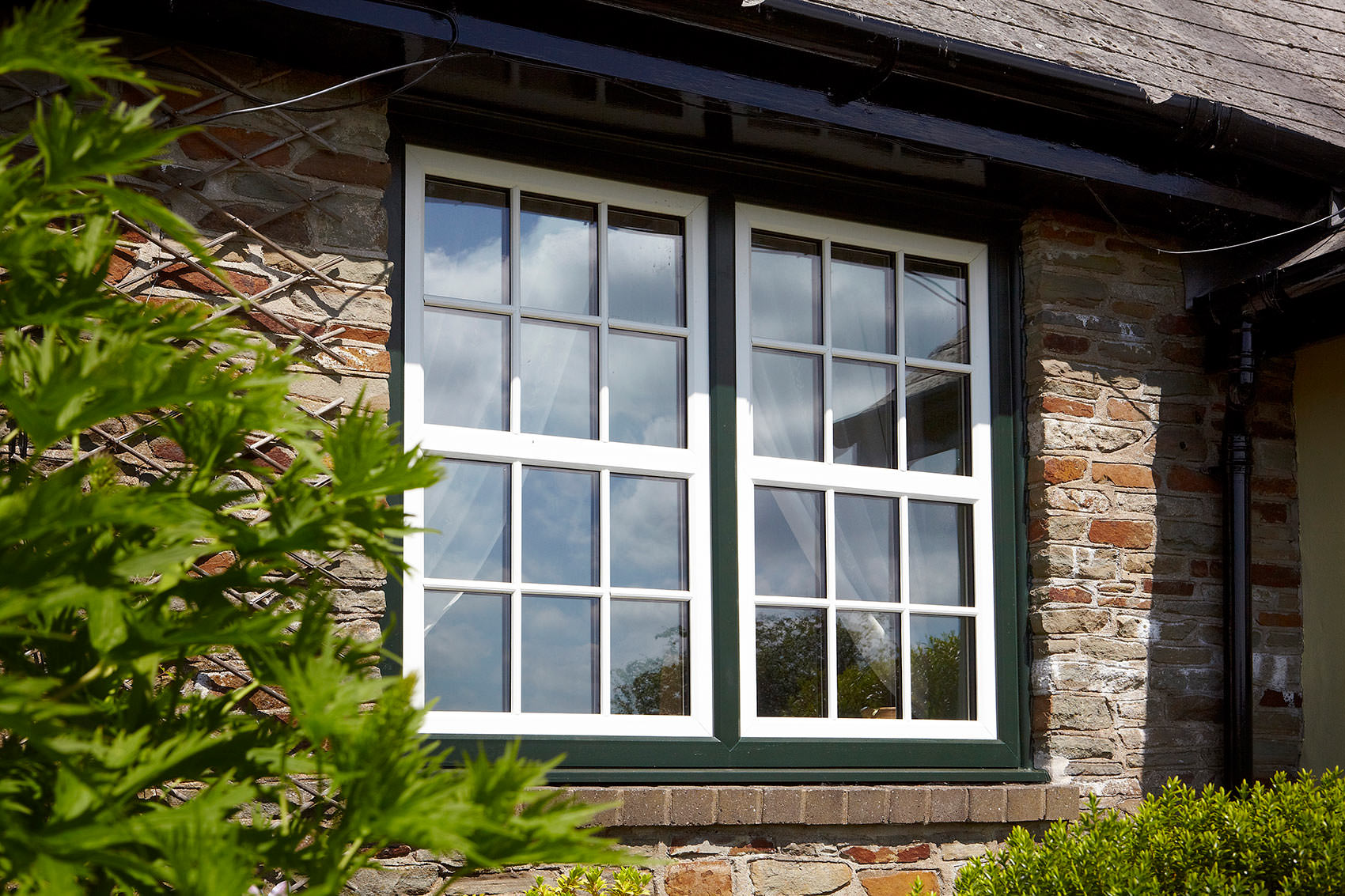 ---
Features and Benefits of Modern uPVC Windows
Weather-Resistance
With our uPVC windows, your home benefits from greater weather protection. We install your glazing with high quality hardware, including effective gaskets, that seal your home from the weather outside. As a result, no matter how wet it is outside, your home remains warm and dry. With no draught or seepage, you will notice a marked reduction in incidents of rot, mould, rust, and decay.
Complete Protection
While uPVC is inherently a very strong material, our uPVC windows offer a bit more. They are equipped with a central Eurogroove which gives them added rigidity. This would be enough to prevent intruders from damaging them. However, we install them with high security locking systems. As a result, they achieve the Secured by Design certification.
Tailored Styling for uPVC Windows
With our uPVC windows, you get a variety of choice in style, design, and colour. You can therefore tailor your windows to fit your requirements perfectly. You can customise these amazing products to your configurations as well as the appearance that you need. The best part is, since we manufacture our own windows, you get guaranteed performance!
Impressive Products for Local Homeowners
When you buy your uPVC windows from Kingfisher, you know that you are getting the finest products from the best manufacturers. We hand-pick our windows from the Profile 22 Optima range for their reliable durability and sturdiness. As a result, these windows are inherently strong and secure.
In addition, these incredible products also give you exceptional weather protection and thermal performance. The clever multi-chambered profile of these windows gives you a warmer house. What's more, they also help you reduce your heating bills.
---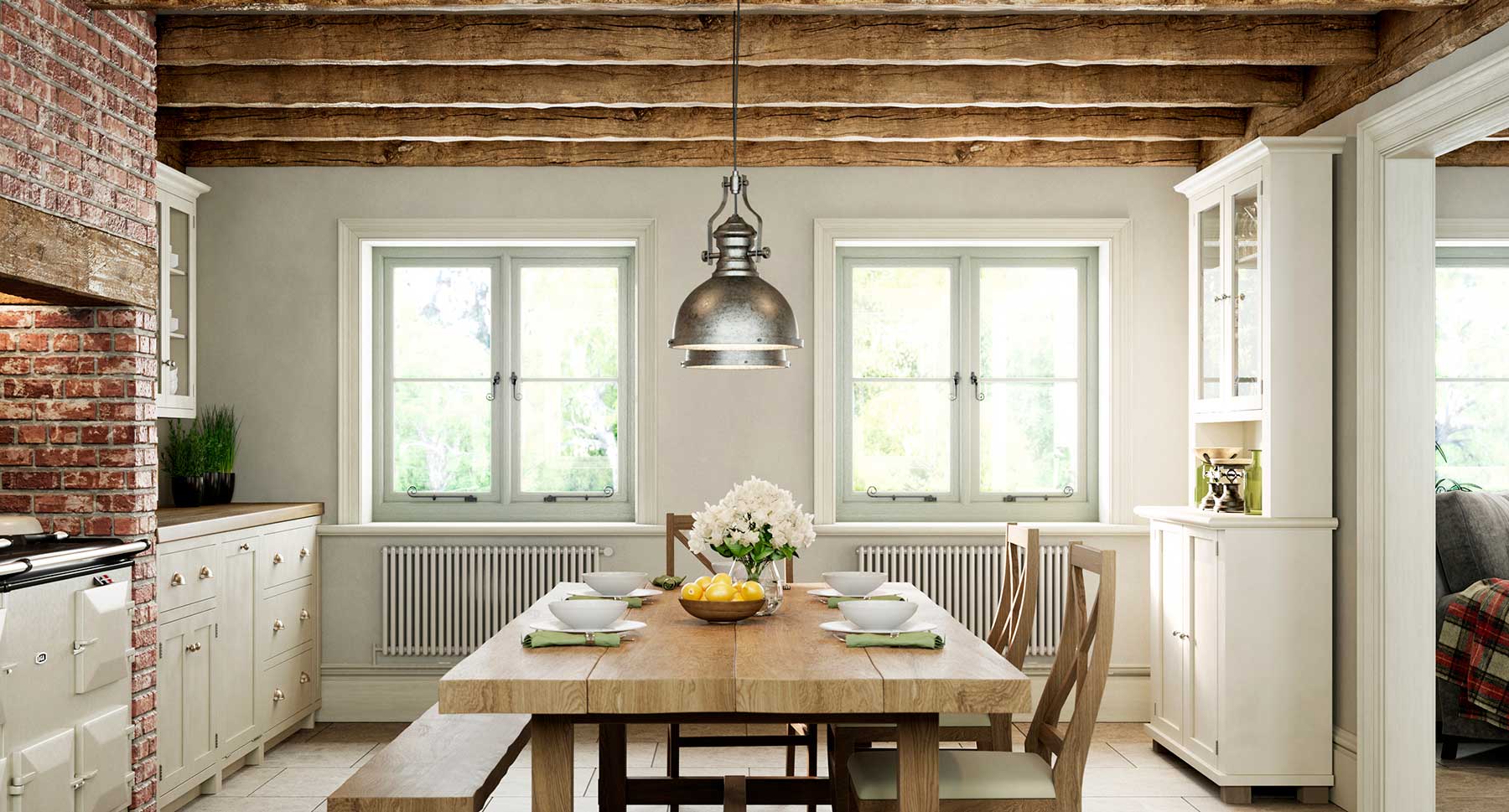 ---
Attractive uPVC Window Styles
Our selection of uPVC windows is based on the understanding that different homes have different needs. This is why we give you a wide variety of styles, designs, and performance features. This way, you can build on your own criteria and create your perfect window in terms of looks and performance.
The design and style are important because your uPVC windows should blend in with the architecture of your home. However, it is also important that the other features match your needs as well. For example, a house with young children would have different security needs. Similarly, a house that has space restrictions will need double glazing that can work around that issue. With our selection of windows, you can choose and configure according to your own set of needs.
uPVC Casement Windows
If you are looking for a classic style, uPVC casement windows might be the right choice for you. These are the most popular choice of windows. What's more, their simple design makes them the most affordable as well. These uPVC windows swing open on hinges, making them ideal for a variety of property styles and locations. Additionally, you can get them in an amazing range of colours and finishes, including wooden finishes.
uPVC Tilt and Turn Windows
Of all the uPVC windows, tilt and turn windows are the best for safety and security. These windows tilt inwards to open, with their opening at the top. As a result, they are exceptionally safe for houses with children, since the opening is unreachable for them. These windows are also very easy to clean, as the outer pane can be accessed simply by tilting the window flat.
uPVC Sliding Sash Windows
If you own a heritage property, then you might be looking for sliding sash uPVC windows. These windows give you the traditional look but with contemporary performance. The best part is, they don't need the extensive care that wooden windows need. However, you can get the authentic wooden look with a wood-grain finish to retain your property's appearance.
uPVC Bow and Bay Windows
Bay and Bow windows are the best of the uPVC windows for improving the natural light in a room. These windows feature a protruding design which extends out, giving you more sunlight as well as a sense of being outdoors. Additionally, they also make a great design feature to focus the décor around.
---
---
Exceptional Installation of uPVC Windows
For us at Kingfisher, customer service is very important. We don't consider it a job well done if our customer isn't happy. As a result, we have acquired a string of pleased customers who leave us complimentary reviews. They stand testament to the fact that when we install your uPVC windows for you, we do it according to the highest standards.
Moreover, we always try to give you the right product. In fact, we will rather not make a sale than to sell something that's not ideal for you. This is why we always determine what you need first. We first get a surveyor to make a technical assessment of your needs. Then we help you select the right uPVC windows for your home. Finally, these windows are installed efficiently and properly by our expert installation team.
uPVC Window Prices in Halifax
Our Halifax uPVC window prices are extremely affordable. In fact, with the features and quality you get, they are great value for money. You can give your home a stylish makeover even with a limited budget.
To learn more about our uPVC windows, their features or their price, you can get in touch with us. If you are looking for quick quotes, we give you our online quoting system. This tool lets you input your requirements and gives you a price estimate almost instantly!
---